For more than 45 years, Bradford-Tioga Head Start, Inc. has been dedicated to creating a program to "provide children and families with exceptional educational opportunities, empowering them to grow and thrive." But sometimes funding falls short or fails to arrive on time. During these times we rely on our community to provide the support necessary to sustain services for needy children and families across our counties.
Please consider joining Braford Tioga Head Start Inc.'s Circle of Support by making a financial contribution to our program.
Curiosity Circle - $25 - $99
Imagination Circle - $100 - $249
Discovery Circle - $500 - $999
Creativity Circle - $250 - $499
Inspiration Circle - $1000 and above
Your contribution can be made by scanning one of the QR codes below:
VENMO - Bradford-TiogaHSInc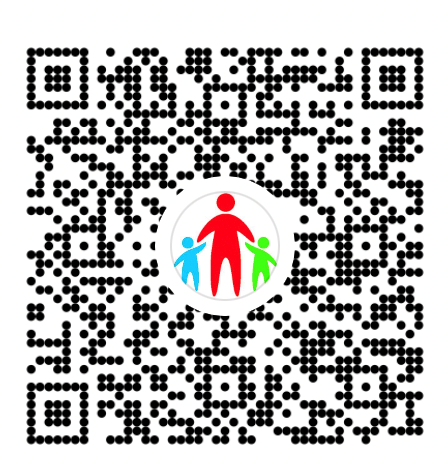 PayPal - Bradford Tioga Head Start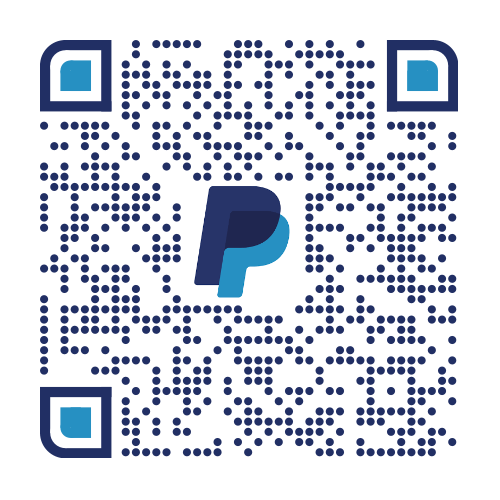 OR by mailing a check to:
Bradford Tioga Head Start, Inc
5 Riverside Plaza
Blossburg, PA 16912
Invest in children.
Their future is in our hands.

Bradford Tioga Head Start is a registered 501(c)3 nonprofit organization. Therefore, your donation is 100% tax deductible to the full extent of the law. 100% of proceeds go to fund Head Start and PA PreK counts programming. No goods or services will be provided in exchange for your generous donation.