Bradford-Tioga Head Start, Inc. received notice this afternoon that the Canton School District is moving to a remote learning model for all students effective tomorrow, September 24.
Since our Canton 2 classroom is in the Canton Elementary School, we are not able to continue programming at this location. To provide Canton 2 children and families with continued services, we are moving this classroom to a remote/virtual model, and staff will soon be in touch with enrolled families. This does NOT impact the Canton 1 classroom. The Canton 1 classroom is open tomorrow, September 24, as usual.
We are expecting that the Canton 2 classroom closure is temporary as indicated by the Canton School District, and we will work with the district as they continue to evaluate their plan.
For more information on the Canton School District's plans, you may visit their website/Facebook page.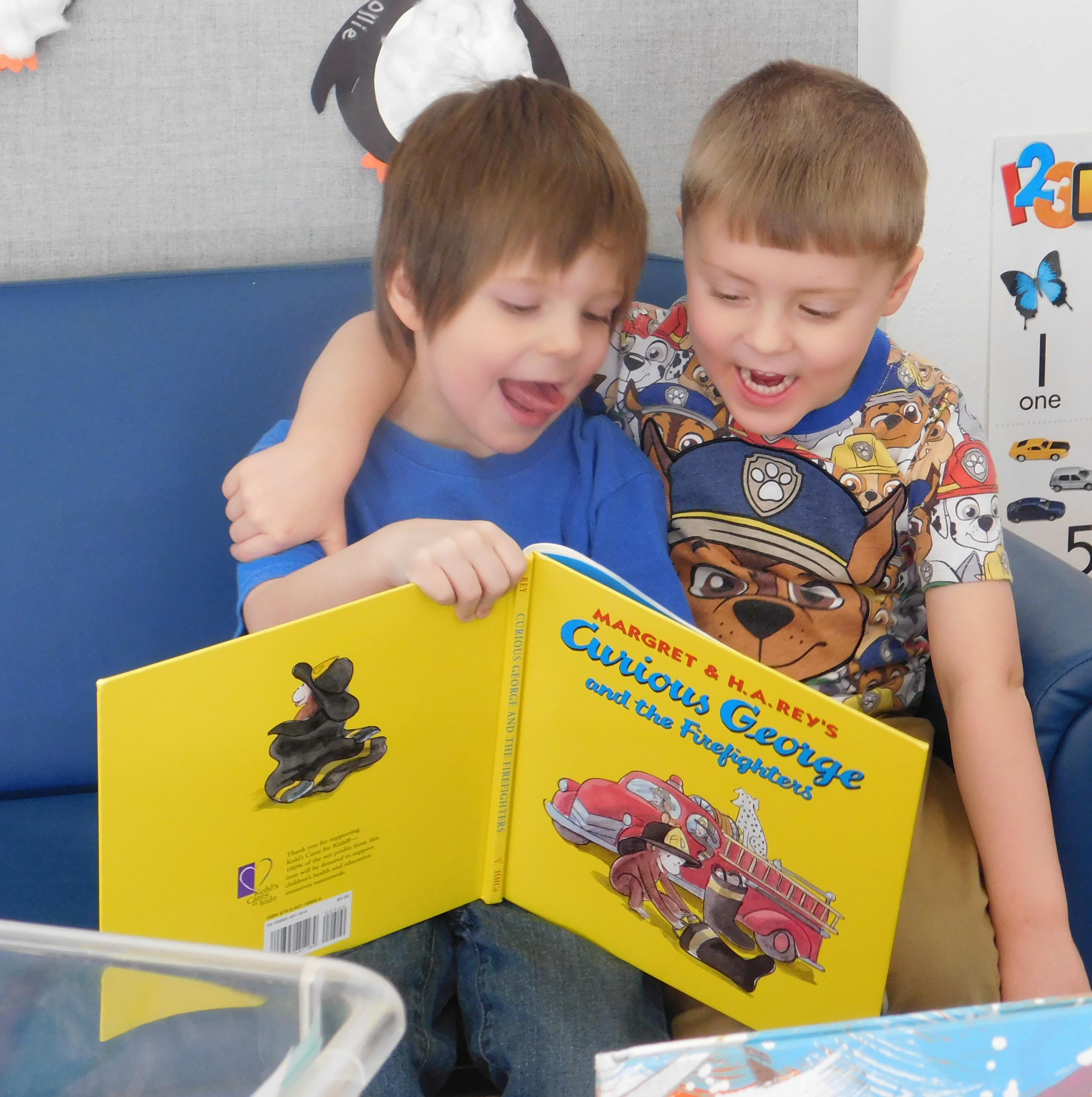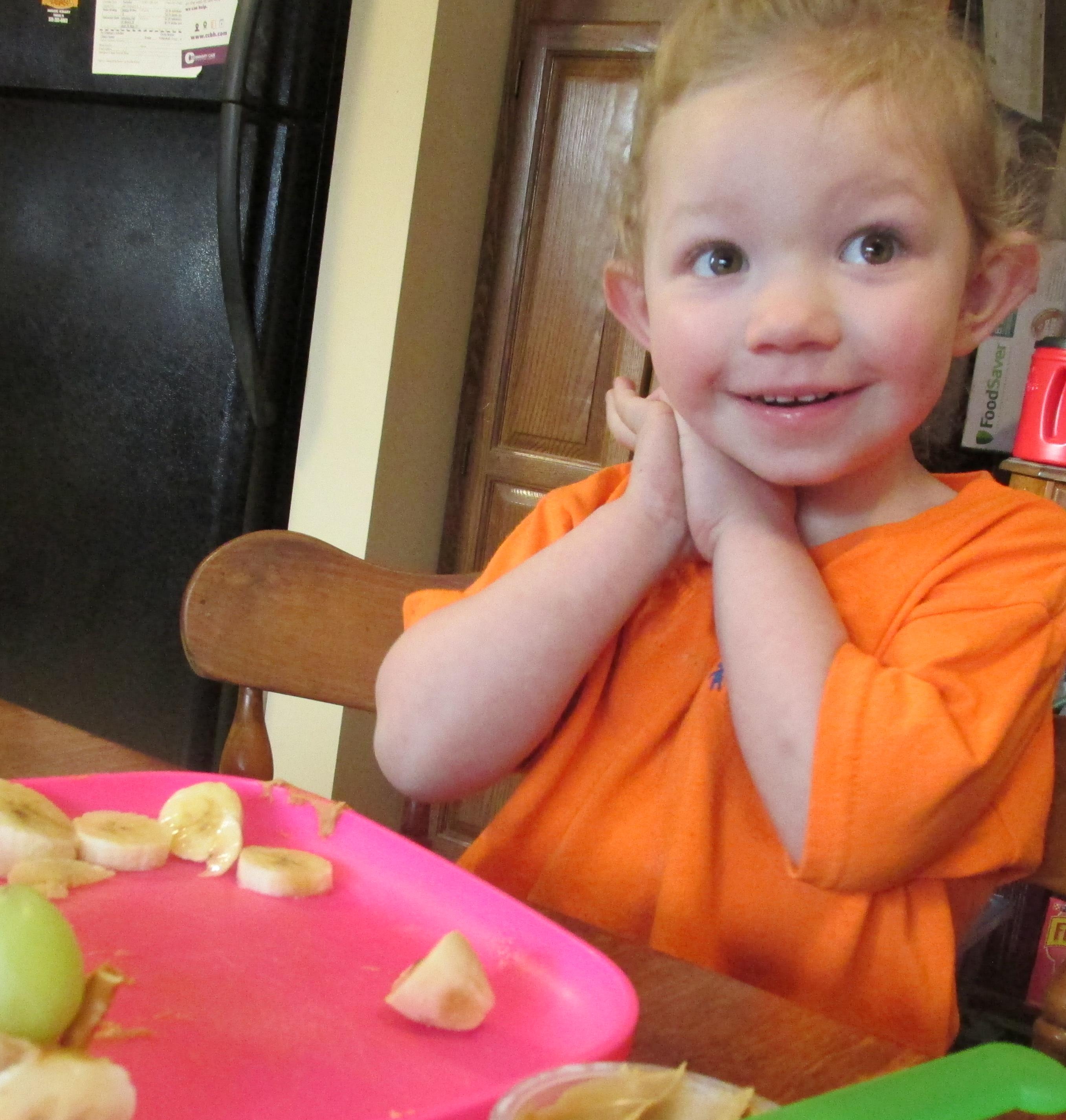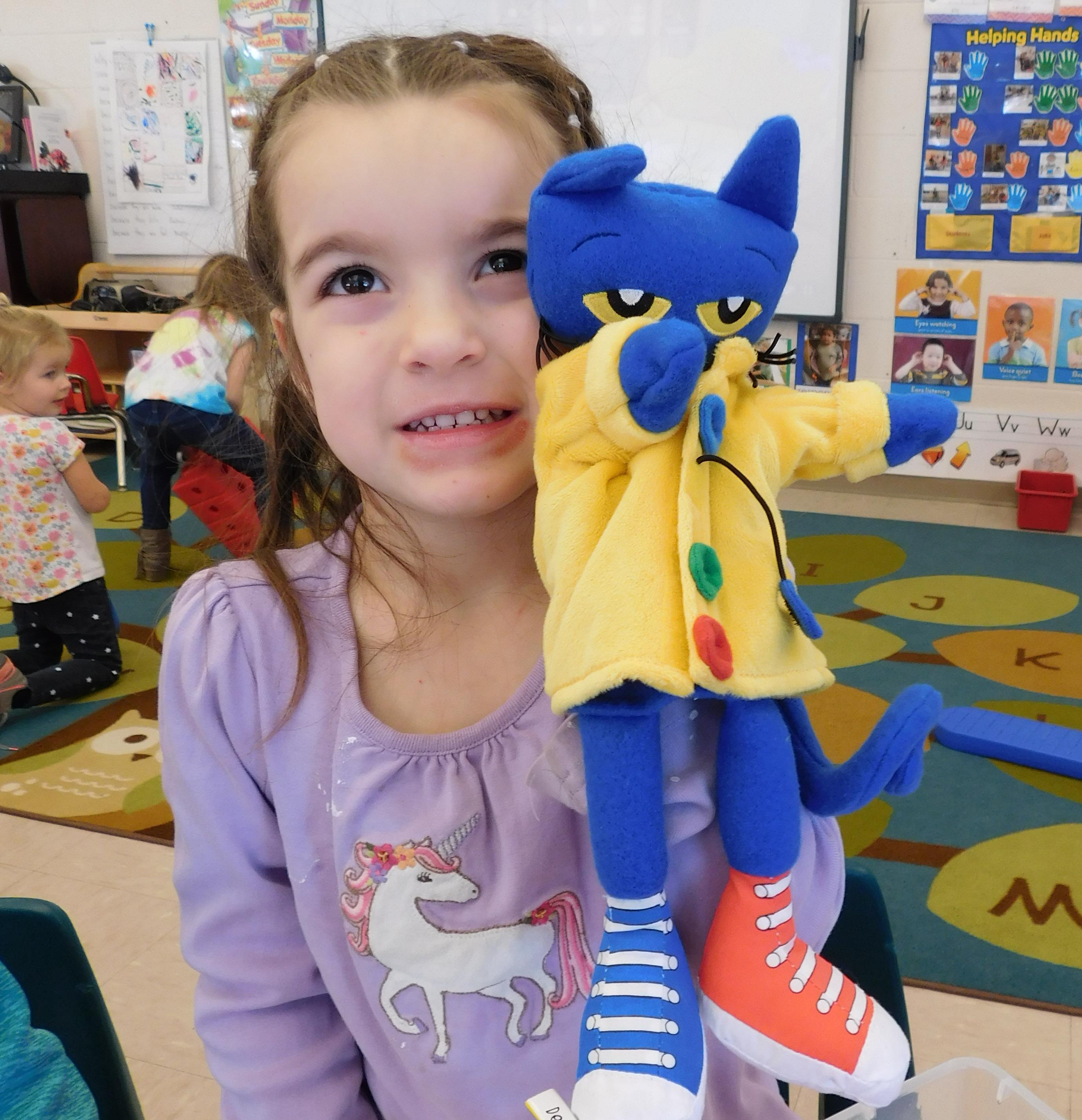 "Empowering Children and Families to Grow and Thrive"