Bradford-Tioga Head Start, Inc. Recognizes Retiree Kim Tomlinson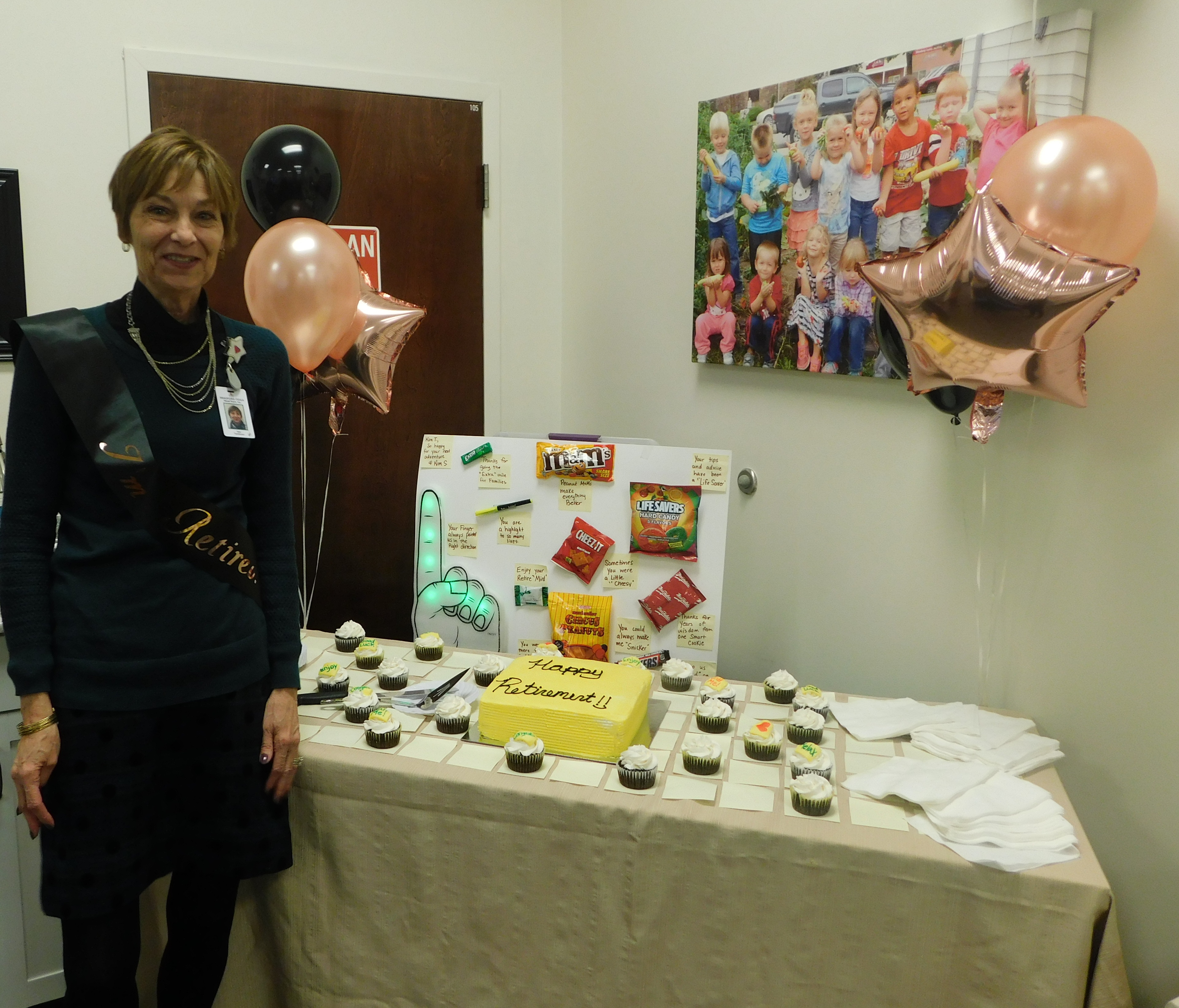 ---
Following twenty-nine years of dedicated service with Bradford-Tioga Head Start, Inc., Kim Tomlinson, Early Intervention Coordinator retired. A celebration of Kim and her Bradford-Tioga Head Start (BTHS) career took place on November 22nd with family, friends and team members in attendance.

In 1990 Kim was hired as a Teacher in the Mansfield Classroom and then was hired as an Education Supervisor in 1992. That job also included overseeing Disabilities. In 1998 Kim added to that role and began managing the Mental Health component of the program. As BTHS transformed, so did Kim's role when in 2014, she gave up her Education Supervisor responsibilities and dedicated her full attention to Disabilities and Mental Health and her Early Intervention Coordinator role.

Over the years, Kim has worked hard to ensure each and every child received the needed services to be successful in life and also provided support to the families through the difficult process. Kim's dedication and commitment impacted so many lives and her passion for children will live on through the processes and systems she created within Bradford-Tioga Head Start, Inc. for children and families to be successful in life. Her fun and spunky personality will be missed by all who have worked with her. Congratulations and happy retirement Kim!!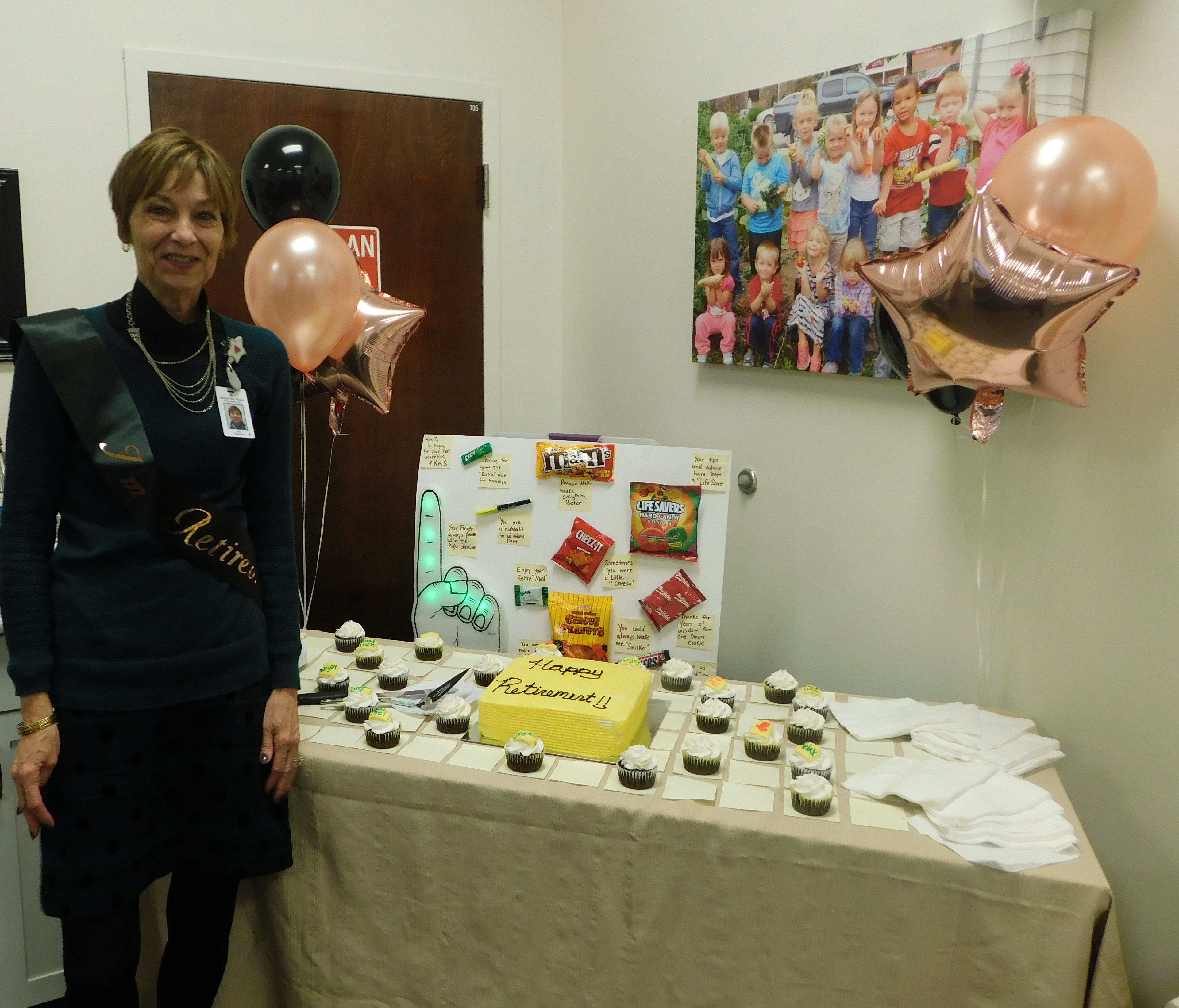 Kim Tomlinson, Early Intervention Coordinator