Bradford-Tioga Head Start, Inc. Employee Completes Office of Child Development and Early Learning Fellows Program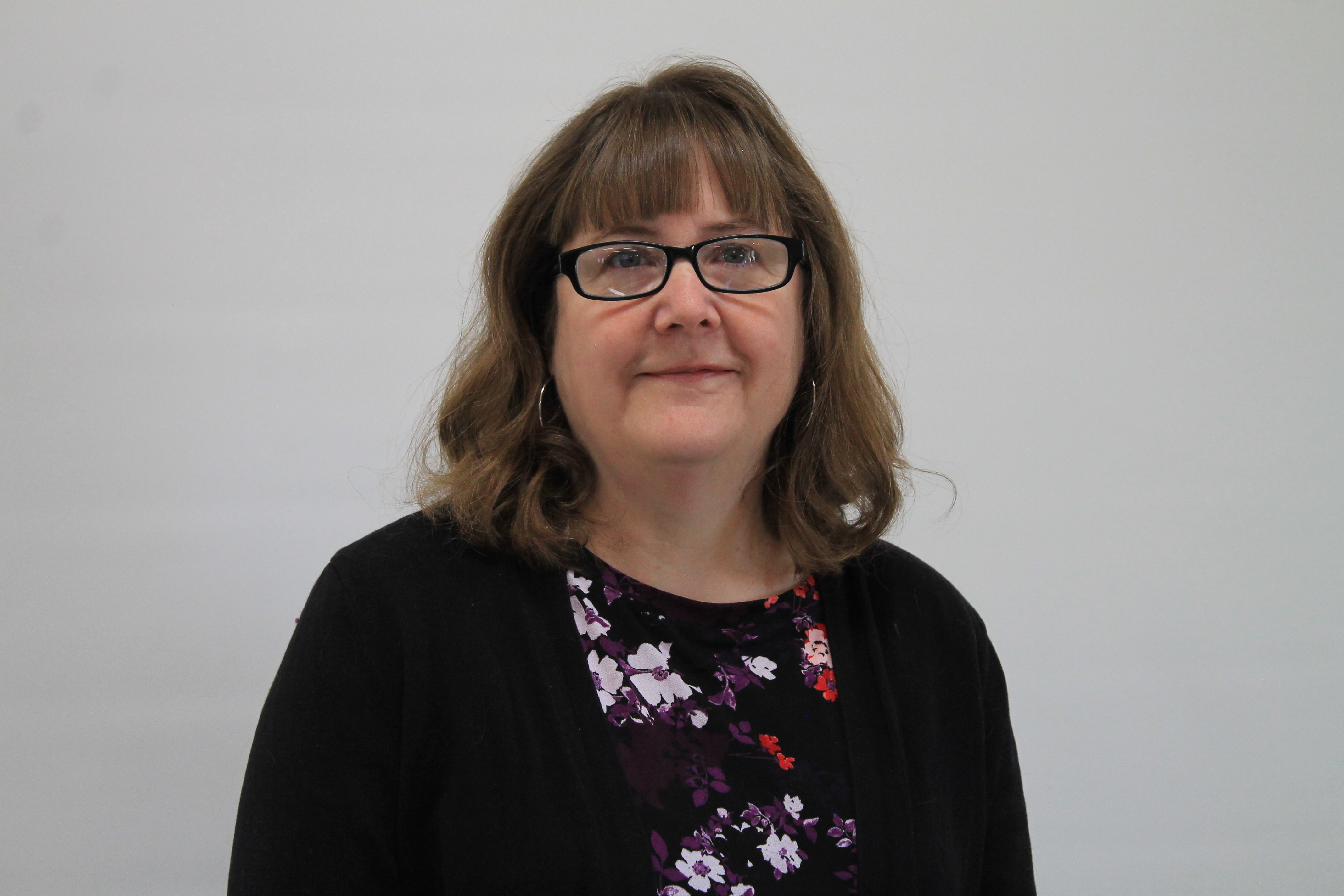 ---
Pennsylvania's Office of Child Development and Early Learning (OCDEL) launched the OCDEL Policy Fellowship Program in 2016 with the support of The Grable Foundation. The Fellowship is driven by the need to enhance career pathways for early learning providers and professionals. The intent of this program is to grow the candidacy pool of future leaders in PA's early childhood system at the state and local levels and ultimately strengthen the quality of the early learning system to better serve children, families, and providers. The Fellowship was designed to explore the many components of PA's comprehensive early childhood system through three integral components: monthly cohort meetings, individualized placement sites, and an on-line learning community.

Valerie (Val) Simpson, a teacher at Bradford-Tioga Head Start, Inc.'s Troy 2 classroom, applied for and was accepted into The OCDEL Policy Fellowship Program for the 2018-19 year. Val traveled one day a month to participate in The Fellowship Program and the project she chose for focus was researching if Bradford-Tioga Head Start, Inc. was eligible to apply to provide Act 48 credits to its staff and if so, determining the process to apply. Val completed this project and Bradford-Tioga Head Start, Inc. is now positioning itself to submit an application to be an Act 48 Approved Provider. Act 48 is important to the Program as Act 48 provides credits to the program's teaching staff who need them to continue their professional development.

Val's participation in The Fellowship Program during the 2018-2019 Program year provided her with the opportunity to network with other early childhood educators, see how the PA government and legislature operates, and evaluate leadership styles. Val summarized her participation in the OCDEL Policy Fellowship Program as "it helped shape my understanding of early childhood policy creation and development in PA. It introduced me to people, projects and resources that support our youngest learners, and inspired me to further develop my professional skills."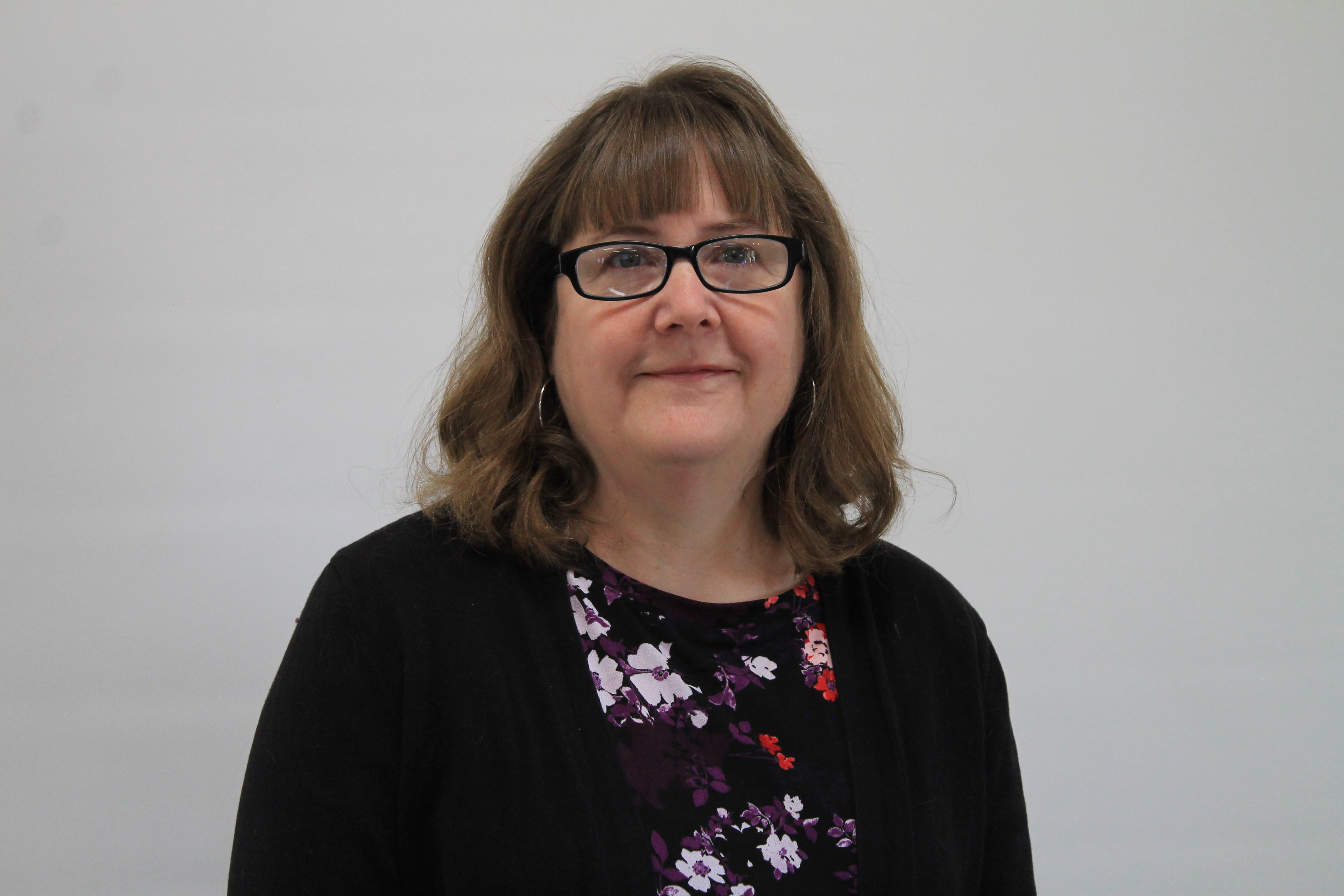 Valerie (Val) Simpson, Troy 2 Bradford-Tioga Head Start, Inc. Teacher, completed the program in May 2019 after completing 10 months of intensive focus on leadership in early childhood education.