BRADFORD-TIOGA HEAD START, INC. Uses Positive Behavioral Interventions and Supports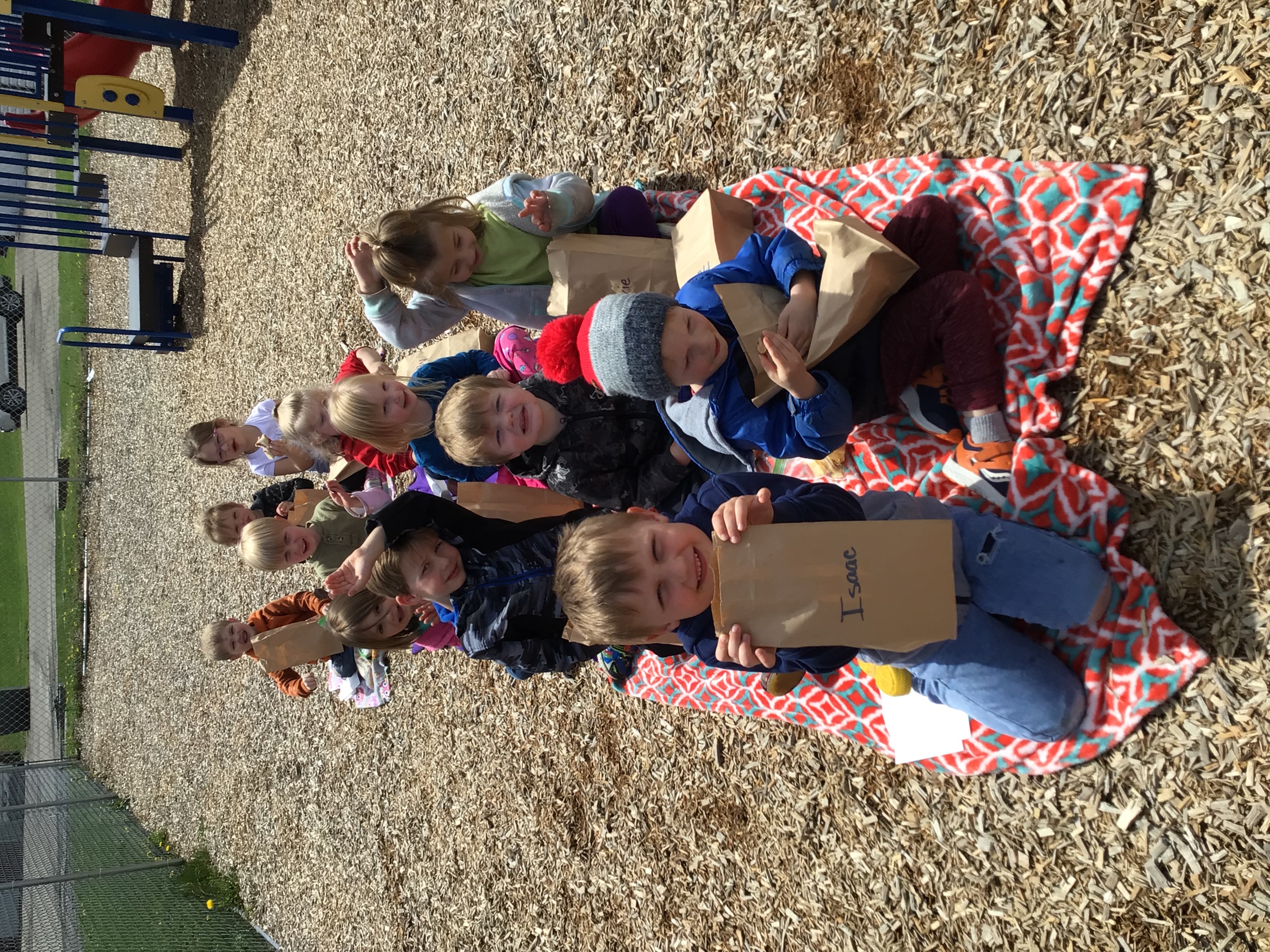 ---
Throughout the year, all Bradford-Tioga Head Start, Inc. classrooms work very hard learning all about Positive Behavioral Interventions and Supports – PBIS for short. The children are taught how to be safe, kind, and responsible in their classroom. As each the year progresses, children earn stars that get added to their Head Start Hero cape. The teachers hand out stars when they hear them using kind words or performing acts of kindness. For example, "Good morning Ms. Chatney, how are you?" is something that the children in the East Smithfield 2 class have been practicing saying to each other and to other adults who are greeted in the hallway.
PBIS is a wonderful program that helps create a positive atmosphere in the classroom and helps set the students up for success. "I just love seeing the smiles on their faces when they fill up their Head Start cape with stars," stated East Smithfield 2 Teacher Chatney Clark. "They earn their stars by working so hard on following our rules and working on their individual goals. In our class, every time a child filled up their cape we added a cute little firefly to a jar and once we filled up the jar, we had a picnic!!"

Having a fun way to celebrate each another's success is good for the students. PLUS, it can create long lasting memories. All of this makes for true Head Start heroes!!!

Picture Caption: Children enrolled in the East Smithfield 2 class of Bradford-Tioga Head Start, Inc. are shown having a picnic outside as their PBIS monthly reward.