Bradford-Tioga Head Start, Inc. Donates Computers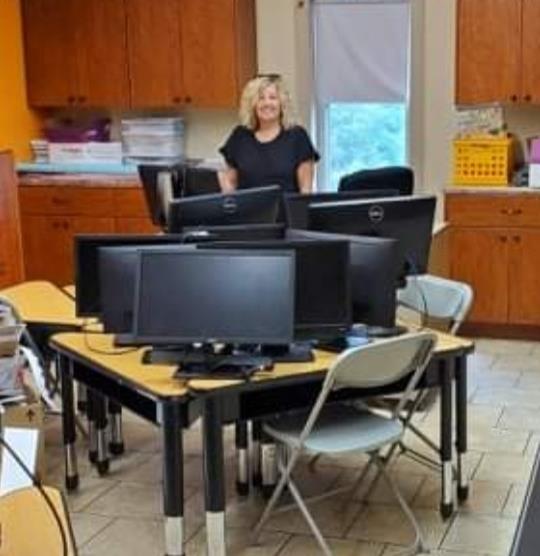 ---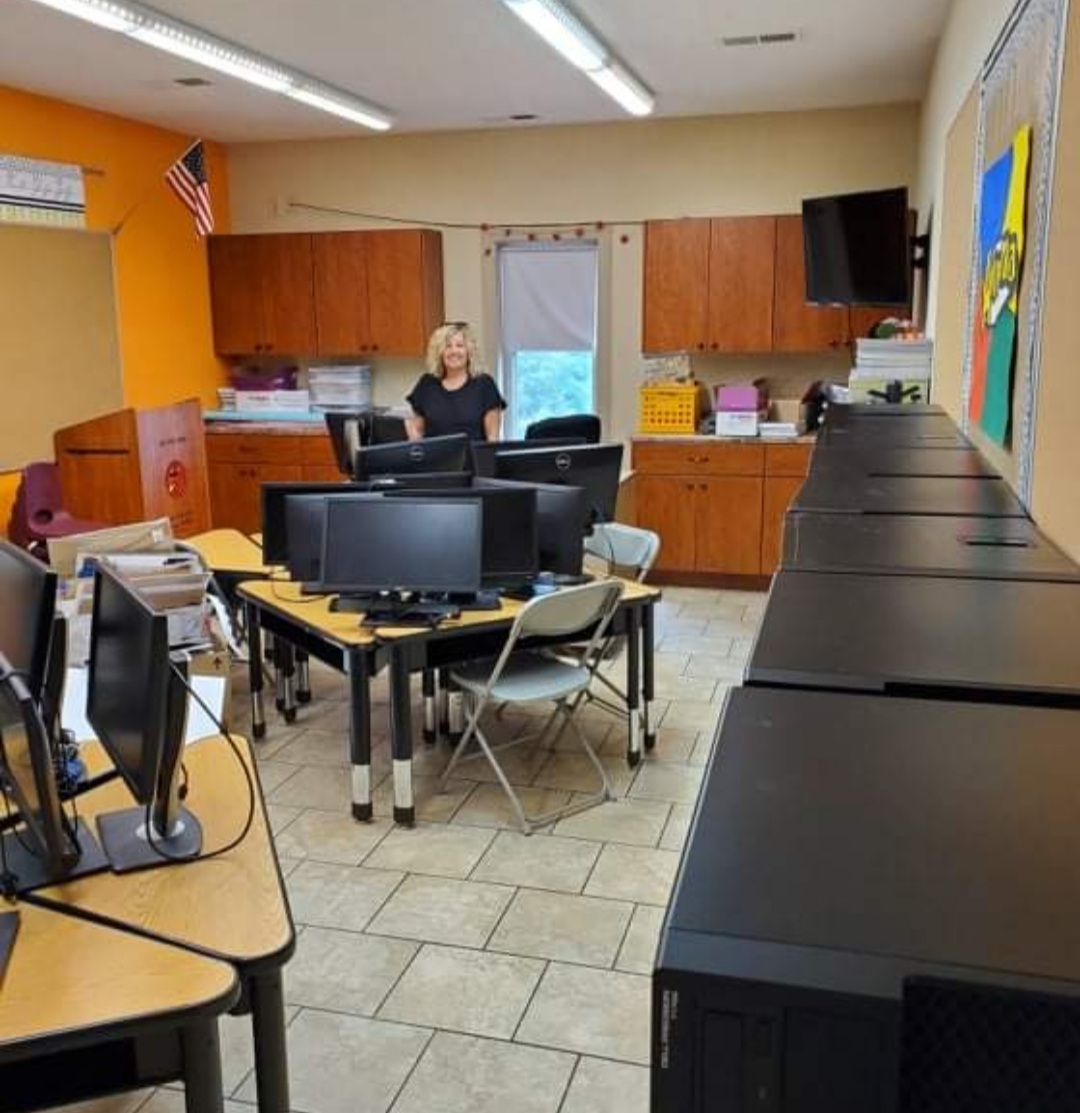 Previously used computers and other electronic equipment can make a difference. Just ask the Jefferson Christian Academy of Ripplemead, VA.

During the 2020-2021 program year, funds were allocated for the purchase of 44 new computer systems throughout Bradford-Tioga Head Start, Inc.'s centers. Following much preparation, over the summer, the old systems were swapped out for new ones. This provided BTHS with an opportunity!

The opportunity to donate was first brought to BTHS from Family Advocate Nancy Souder. Nancy's friend works at the Jefferson Christian Academy. Their dream was to create a computer lab for their students. Without this donation, the dream might not have been possible!

The computers and other equipment was transported to the Virginia school by First Grade teacher, Anna McCroskey. Anna stated, "The school is very excited to be able to set up a computer lab for our students. We have been so blessed to be the recipient of such an awesome donation! These computers will enrich the learning experience for the entire school!"
Picture Caption:Teacher, Anna McCroskey, with the Jefferson Christian Academy located in Ripplemead, VA poses the computers that were donated by Bradford-Tioga Head Start, Inc. The computer systems will be used to create a new computer lab at the school.