BRADFORD-TIOGA HEAD START, INC. ACKNOWLEDGES October is National Fire Prevention Month!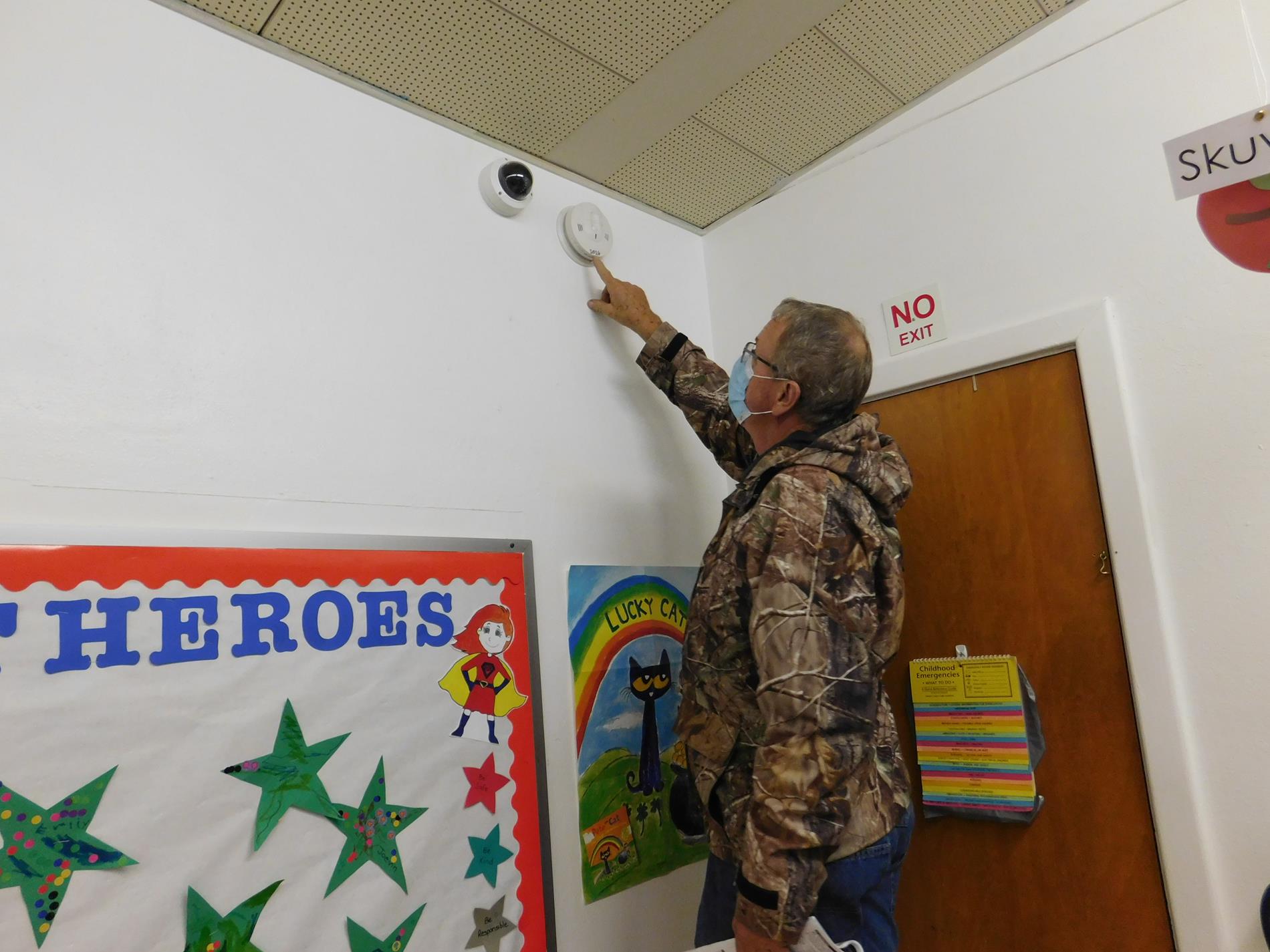 ---
The goal of Fire Prevention Month is to raise awareness about fire safety and help ensure every home and family is prepared in the event of an emergency. In 1922, the National Fire Protection Association (NFPA) named the second week of October as Fire Prevention Week to commemorate the Great Chicago Fire in 1871. Today, we celebrate Fire Prevention Week and Month by raising fire safety awareness and educating families, students and communities across the United States.

Bradford-Tioga Head Start, Inc. wants to do its part to help prevent fires and to increase fire prevention awareness throughout the month of October! At a recent meeting of the Bradford-Tioga Head Start, Inc. Safety Committee, it was decided that all smoke detectors throughout the program would be replaced with updated smoke and carbon monoxide detectors.

In an effort to increase awareness to the children and families within the Head Start program, Bradford-Tioga Head Start, Inc. will also be sending home fire safety bags to every family. Each safety bag will include a smoke/carbon monoxide detector, fire extinguisher, plush blanket, first aid kit, fire safety checklist and an emergency exit plan for the family to complete together.
Bob Swingle, Maintenance Person for Bradford-Tioga Head Start, Inc. is shown replacing a smoke detector in the Elkland 1 classroom. Bob will be replacing smoke detectors in all the program's locations throughout Bradford and Tioga counties during the month of October.