Bradford-Tioga Head Start, Inc. Holds Program Wide In-Service Days and Recognizes Staff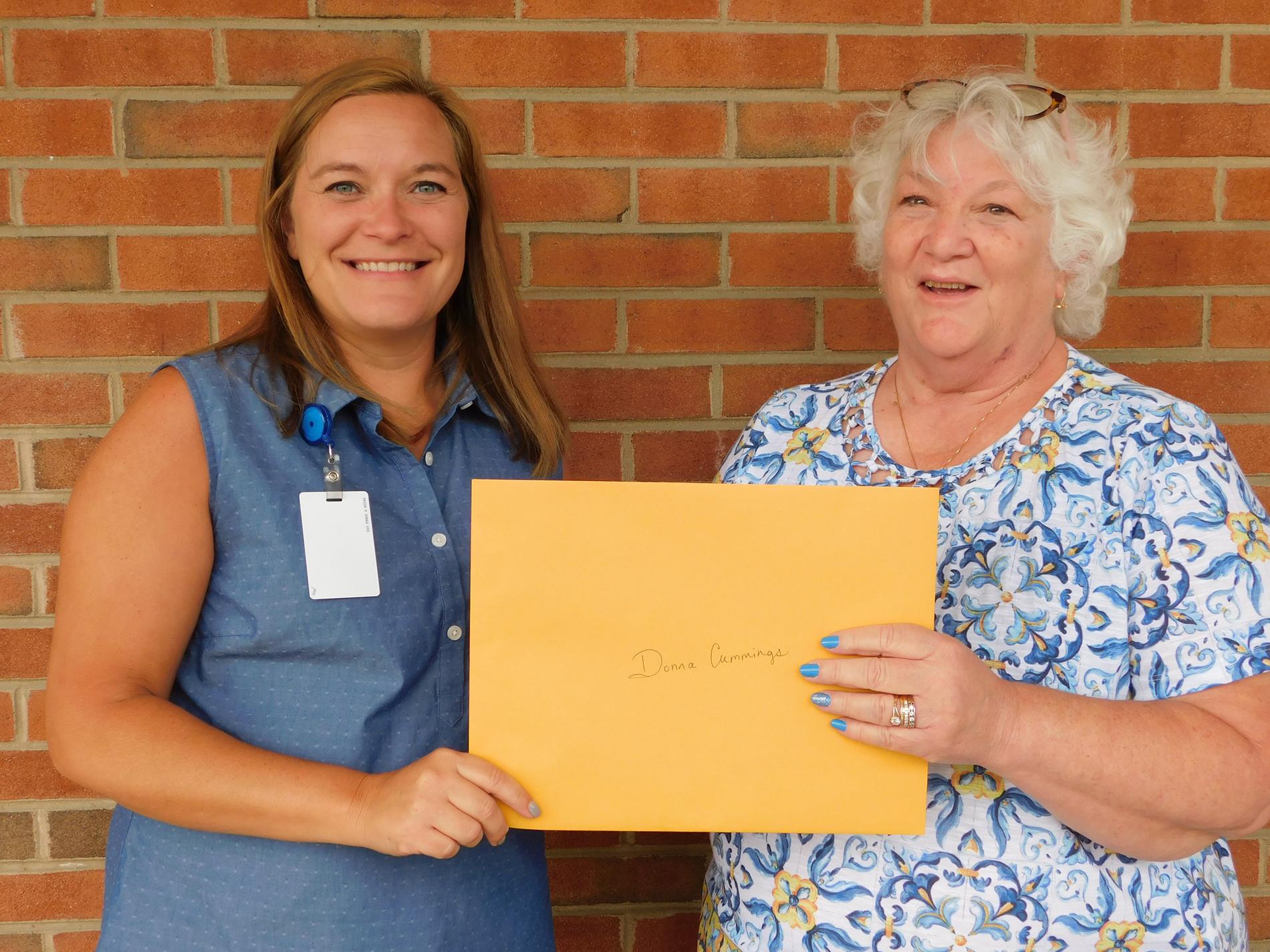 ---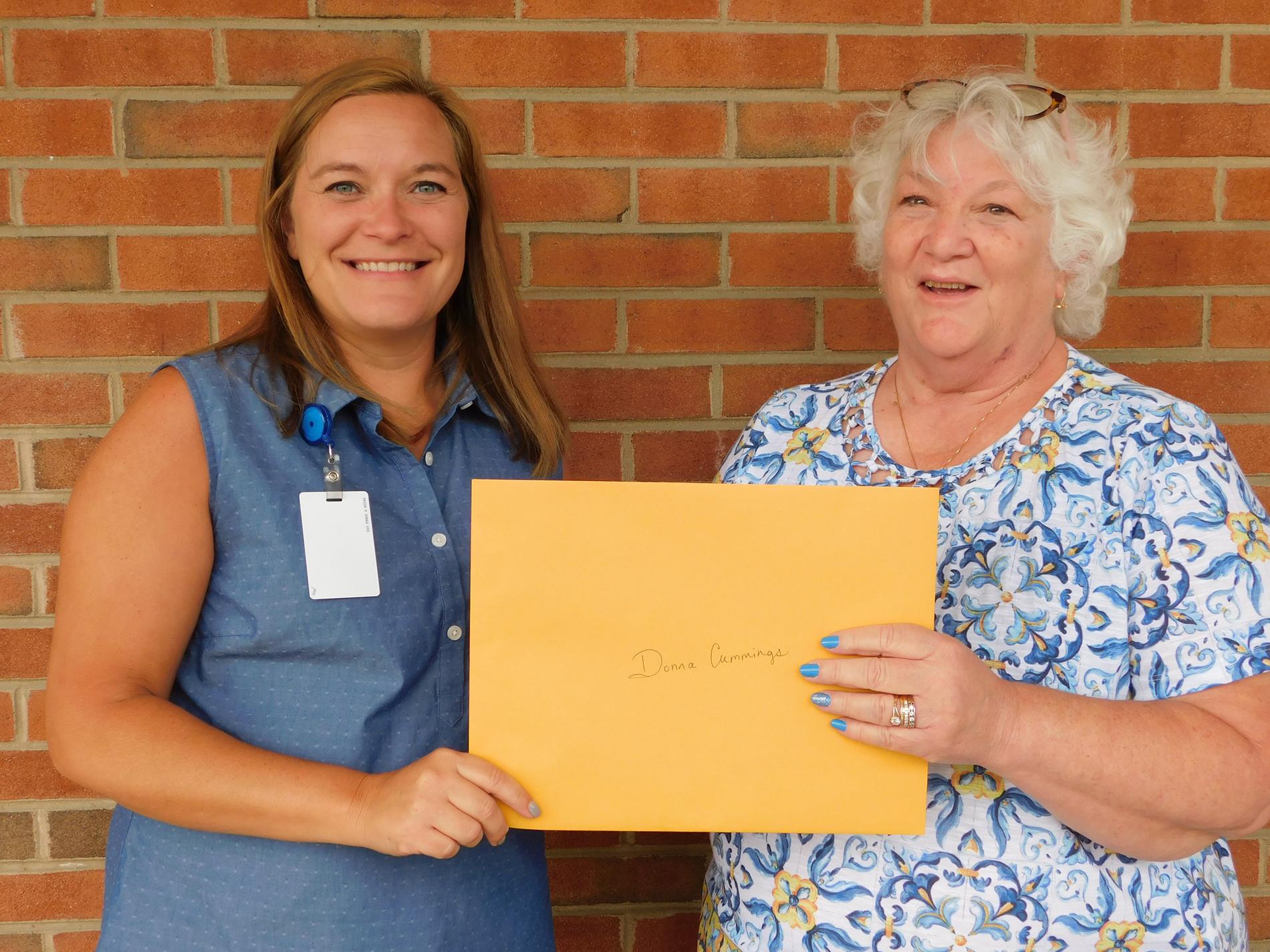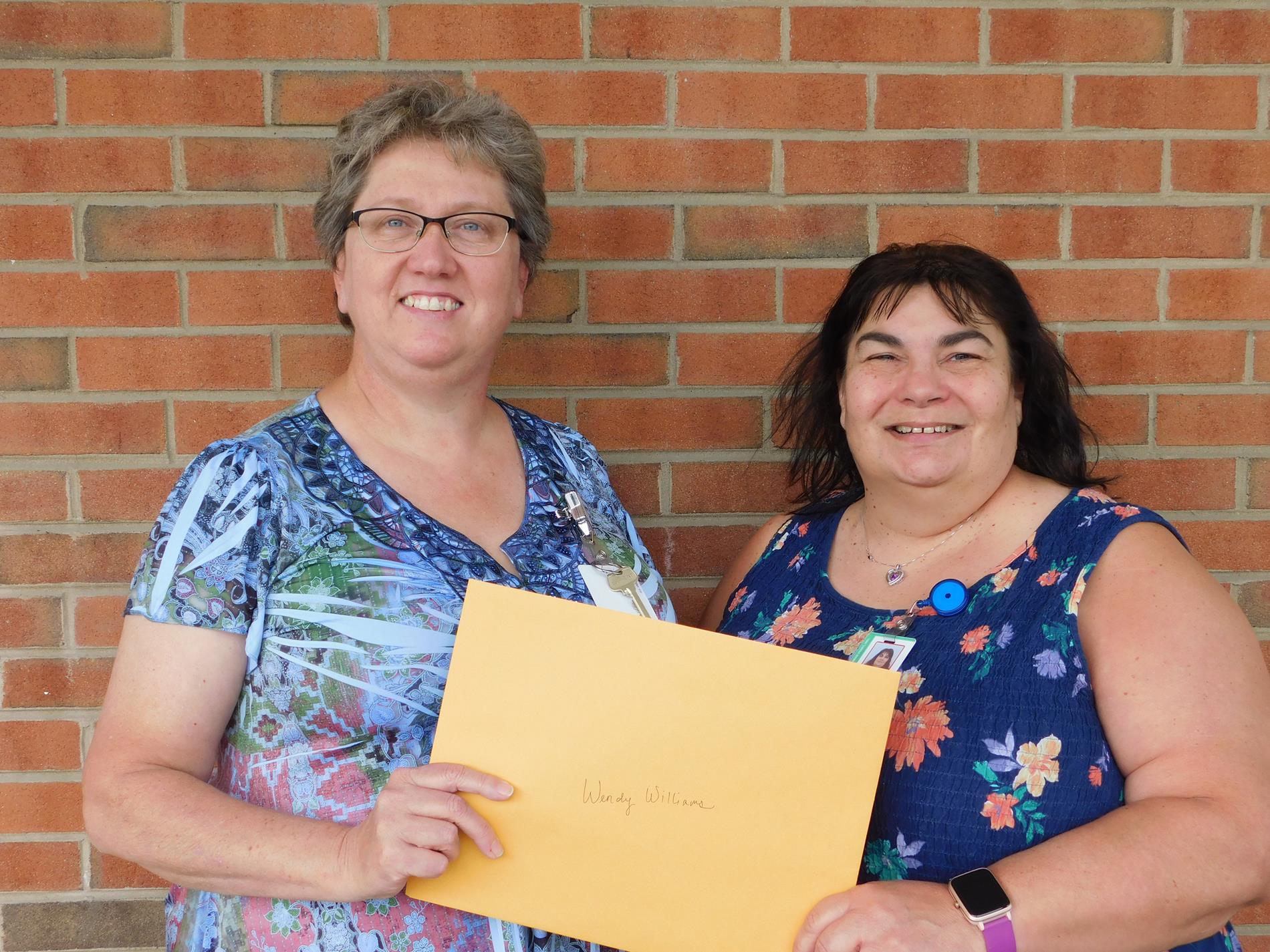 All Bradford-Tioga Head Start, Inc. staff recently participated in virtual in-service days on August 11, 12, 13 and 16. On August 11, several staff were recognized for their years of service to the program when they have reached a milestone year. This year, the following employees were recognized: 5 years of service - Teresa Adams, Nichole Ambruch, Sandy Button, Bernie Decker, Jessica Dilly, Robin Flynn, Nina Sakers, Kristin Rider; 10 years - Tami Hunsicker & Linda LeBlanc; 20 years - Wendy Williams; 30 years - Donna Cummings. Thank you all for your continued dedication to Bradford-Tioga Head Start, Inc.!

Also, throughout the week, the professional development topics included: Building Your Bounce, Trauma Informed Care, CLASS, Practice Based Coaching, Teaming/Connective Communication, Transportation Safety, Mandated Reporting, Behavior 101, and Technology.

Presenters for the various professional development/in-service presentations included agencies such as the Devereux Foundation, Brandon Williams, Selective Insurance, Promethean and BTHS, Inc. supervisors/coordinators.
Top Picture - Donna Cummings receives her 30-year award from her supervisor, Tanya Chapel, Early Head Start/Social Services Coordinator. Donna Cumming is a Family Partner in Wellsboro for the Early Head Start Program.
Bottom Picture - Wendy Williams receives her 20-year award from her supervisor, Robin Knapp, Finance Manager. Wendy is the Finance Administrative Assistant at the Central Office in Blossburg.