Music Speaks to Blossburg 1 Class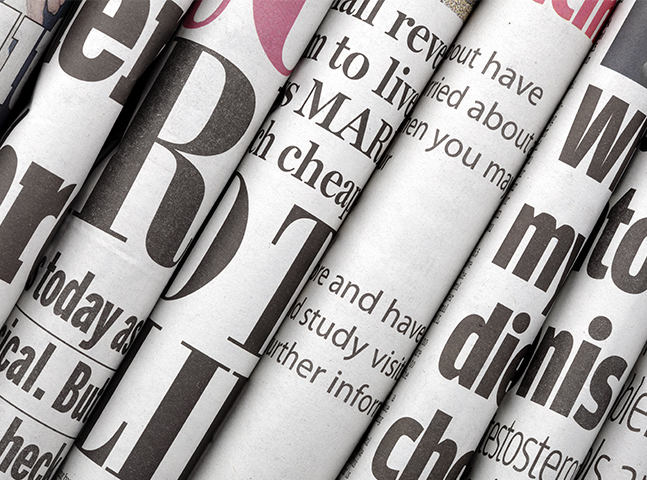 ---
The children and staff of the Blossburg 1 classroom of Bradford-Tioga Head Start, Inc. would like to thank local artist KJ Reimensnyder-Wagner for the fifteen days she spent bringing music and musical instruments into the classroom. "KJ and staff worked as a team to provide ample opportunities for the children", said Blossburg 1 Teacher Mary Wickman. "The children also created props for songs and homemade musical instruments".

The artist residency was sponsored by Northern Tier Partners for the Arts, Pennsylvania Council on the Arts and Bradford-Tioga Head Start, Inc.

Pictured with children enrolled in the Blossburg 1 class of Bradford-Tioga Head Start, Inc. are (from left to right) Rachel Larick, Classroom Aide, Nicole Champaign, Teacher Aide, KJ Reimensnyder-Wagner, Artist in Residence, Mary Wickman, Teacher and Sharon Keizer, Foster Grandma.