Bradford-Tioga Head Start, Inc. Brings Hunger Awareness to Bradford and Tioga Counties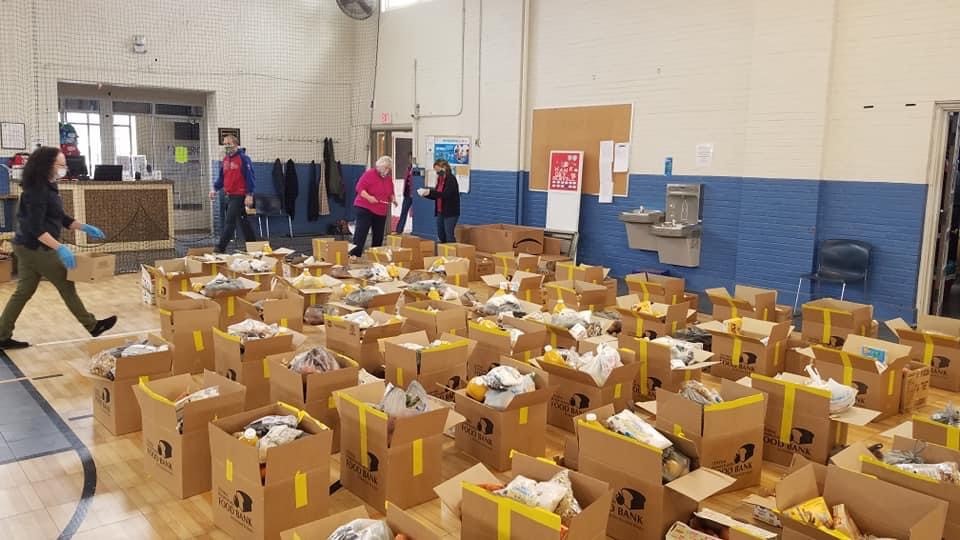 ---
Each year, millions of people in America face hunger. It is estimated that 54 million people may be food insecure in 2020, including 18 million children. What is food insecure, you ask? Food insecurity is when a person or family is lacking reliable access to a sufficient amount of affordable, nutritious foods. The coronavirus pandemic which has caused numerous health and financial issues, is now causing even more families to struggle and seek help from food banks. Food banks estimate that 4 in 10 people visiting a food bank now need assistance as a result of COVID-19.

What can someone do to help? While fighting to end hunger looks different this year due to the coronavirus pandemic and social distancing guidelines there are still ways to help! Volunteer at your local food pantry. They rely of volunteers to sort and pack, assist with mobile pantries and contact-less distribution. Consider delivering meals. Or even volunteer from home to help fundraise or spread awareness.

Bradford-Tioga Head Start, Inc. staff volunteer at food banks throughout Bradford and Tioga counties. Their work, along with that of the dedicated food bank staff and volunteers, help to provide meals to families throughout both counties.

There are several Hunger Awareness times throughout each calendar year. They offer whole months of opportunities to spread the word and act on the hunger crisis and dedicate time to finding a solution! November is National Hunger and Homeless Awareness Week. It is held each year the week before Thanksgiving in the hopes that people will reflect on what they have to be thankful for. And to share their compassion for people in the community.

No matter the time of year; no matter the reason, combatting hunger is important. Consider donating food to a local food bank; make a financial commitment to an organization that is working to stamp out hunger. It all starts when you ask "What can I do to help end hunger?"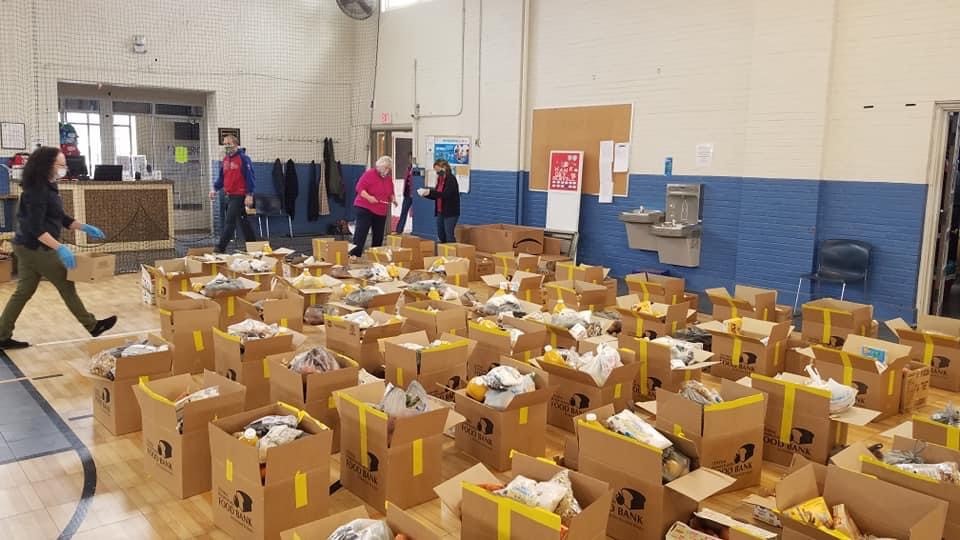 Head Start staff helping the Tioga County YMCA Fresh Express group sort and package for families.