BRADFORD-TIOGA HEAD START, INC. EMBRACES CREATIVE STRATEGIES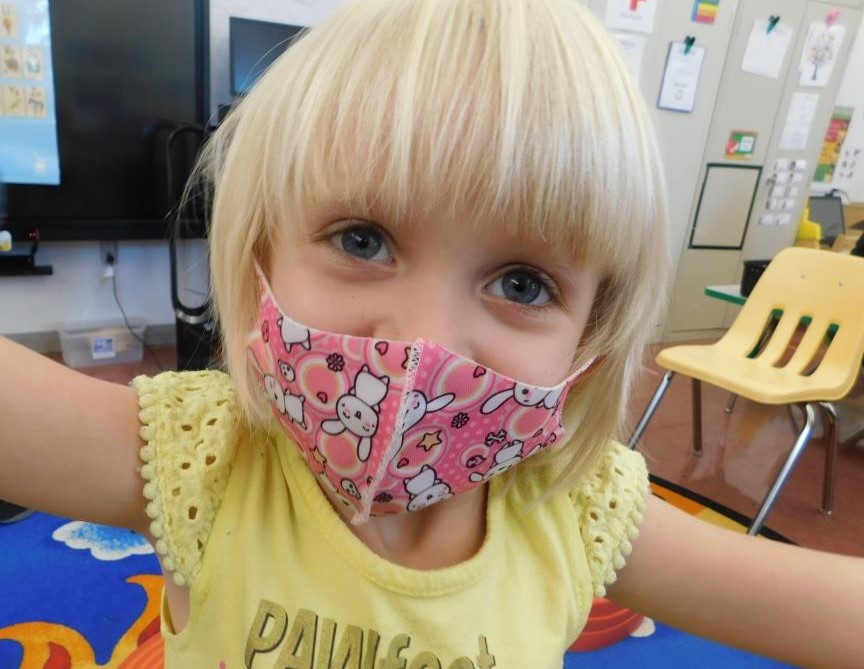 ---
This past spring, Bradford-Tioga Head Start, Inc. (BTHS) was among the nation's early childhood programs faced with the onset of an unprecedented public health emergency. Following expert advice about public safety and slowing the spread of COVID-19, children were not able to finish the program year as planned. Whether enrolled in classrooms or home-based services, Head Start and Early Head Start children stayed home and the program did its best to continue to provide meaningful services remotely. However, suspending in-person services did not mean programs were closed.

Bradford-Tioga Head Start, Inc. provided critical support for children and families. Staff delivered food and art/educational supplies, initiated remote teaching and learning experiences, and supported families throughout the pandemic. The program continued to be a lifeline for some of Tioga and Bradford Counties' most vulnerable families. No one can call that closed.

In some cases, the program equipped staff with electronic devices and coordinated hot spots so that staff could continue to provide remote services. Staff stopped by children's homes (maintaining social distancing) to wave to them, reassure them, and be a familiar face during a time of great uncertainty. They also reached out to parents by telephone, texting, emailing and through Facebook, the BTHS website, and Class DoJo (an interactive communication system). Families knew that they could count on Bradford-Tioga Head Start to be there for them. Those valuable connections were made possible by dedicated, committed staff who worked from home, even as in-person services had been suspended.

With the beginning of a new program year, Bradford-Tioga Head Start, Inc. is gearing up for what is ahead. In this time of great need, the program will continue to provide the services that will help children be ready for school. In short, Bradford-Tioga Head Start, Inc. is open!

Since March staff have learned a new way to teach and reach children and families. They have embraced their creativity and developed many new strategies and lesson plans. The goal for the 2020-2021 program year is to teach every enrolled child, to prepare each child to be ready for school, and to reach every family. The approach looks as different as does each of our communities. Some children and families are receiving in-person programming, some are receiving virtual services by using new technologies. With the federal and state grant funds that Bradford-Tioga Head Start are receiving, children and families can continue to expect educational, health, family services, mental health, disabilities, and nutrition services. The models may differ, but the efforts to meet the needs of children and families remain the same.

Board member, Brooks Eldredge-Martin, sums up the program's response to the pandemic as, "I can think of no better group of people to take on the challenges that faced them than the Bradford-Tioga Head Start, Inc. staff, and I could not be more proud to serve on the Board of Directors knowing there are people like this working to support our children and families."