BRADFORD-TIOGA EARLY HEAD START FAMILY PARTNER HELPS DEVELOP SENSORY SKILLS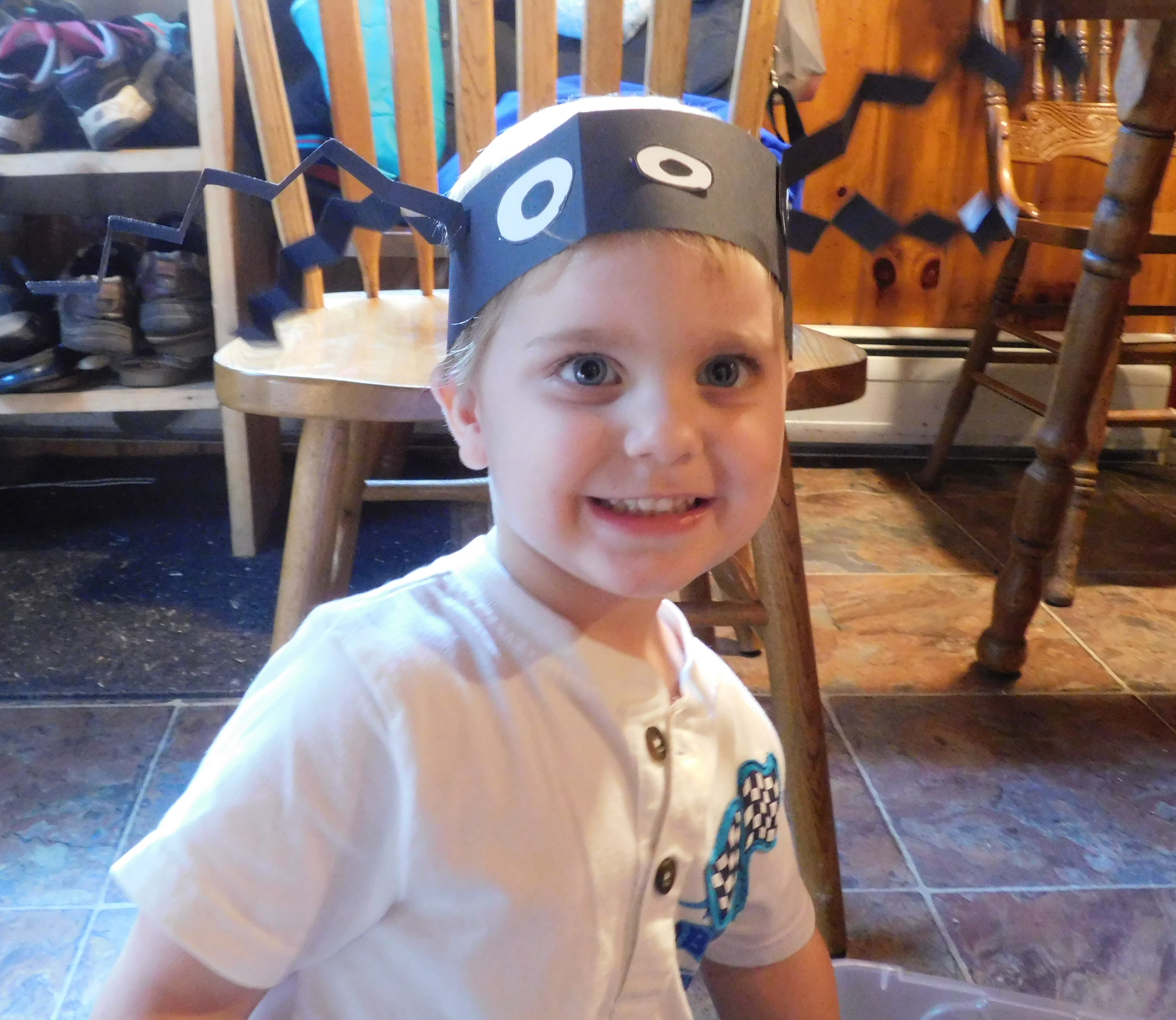 ---
Beginning at birth and going into early childhood, children use their senses to explore the world around them. This is an important part of a child's development and is natural for babies and young children. They will rely on sensory skills as they grow into adulthood.

One way to help a child develop their sensory skills is through the use of "sensory play". It can include any activity that stimulates a young child's senses of touch, smell, taste, sight and hearing, as well as anything which engages movement and balance.

So what are the benefits of developing sensory skills? In addition to being fun and interesting for babies and young children, sensory skills encourage children to explore and investigate. Using sensory bins, bottle and bags provide:

Language Skills – Children are able to expand their vocabulary and language skills as they describe their play experience.

Fine Motor Skills – Fine motor skills are strengthened by manipulating small objects, dumping and scooping.

Social Skills – Social skills are worked on by learning about sharing, playing and communicating with others while engaged in their sensory play.

Science and Math Skills – Children are also using skills useful for science and math in measuring, guesstimating and learning about cause and effect while manipulating sensory materials.

Meeting sensory needs
The desire to engage with sensory play comes naturally for children and should be encouraged and supported at home. You can do so by creating your very own sensory bin! All you need is a bag of bird seed (16 oz.). Dump it into a large tub. Then provide cups, spoons, scoops and funnels; play animals, trucks, letters and anything else your child enjoys.

For Gabriel, a child currently enrolled in Rome Early Head Start, his sensory bin was filled with spooky, creepy-crawly spiders. He loved digging and scooping into the bin to find as many spiders as he could. He loved the creepy-crawly theme so much, that he also made a spider hat as part of a recent home visit with Rome Family Partner, Carrie.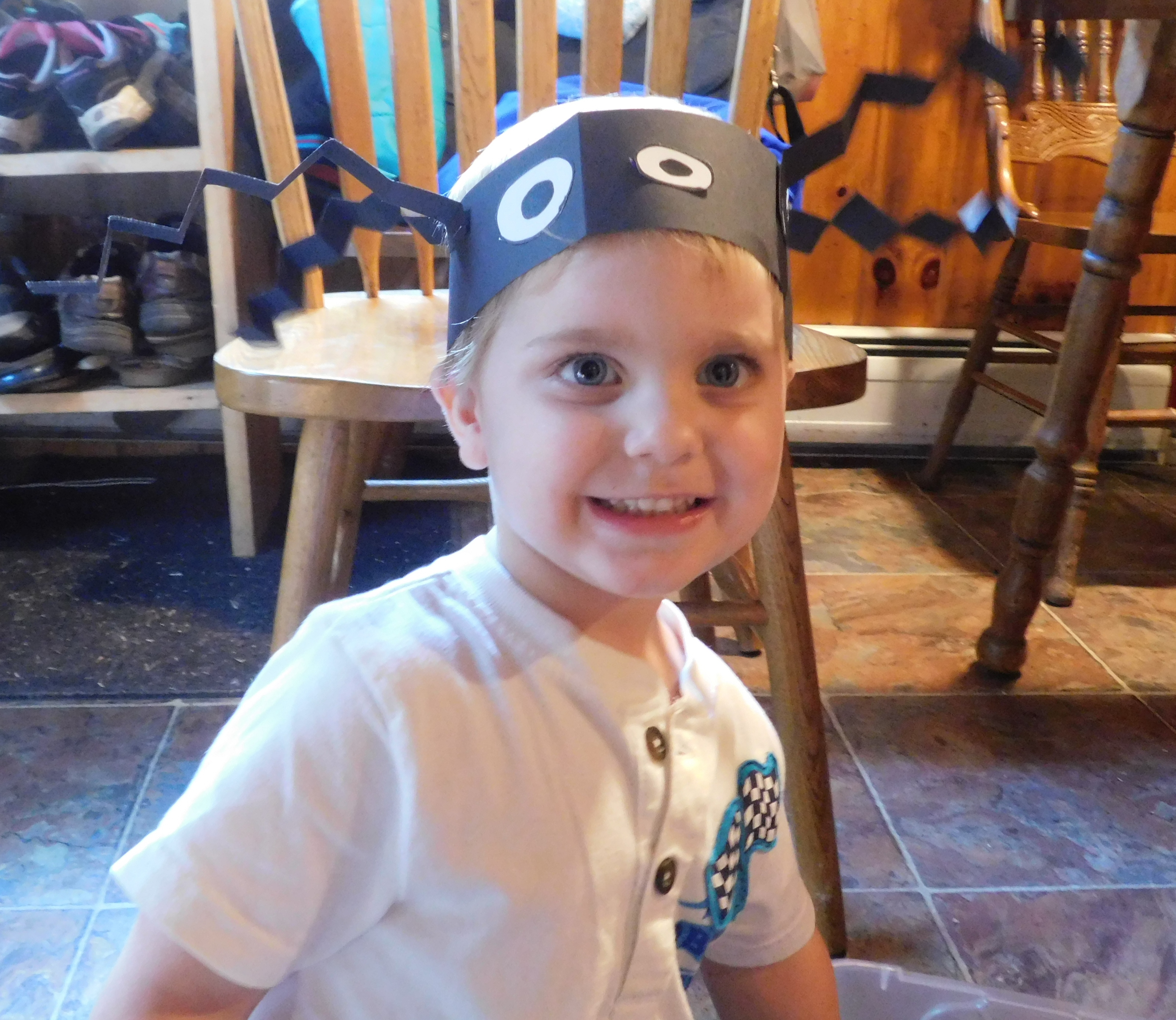 Gabriel, a child currently enrolled in Rome Early Head Start, sporting his creepy, crawly spider hat which he made during a recent home visit.