Years of Service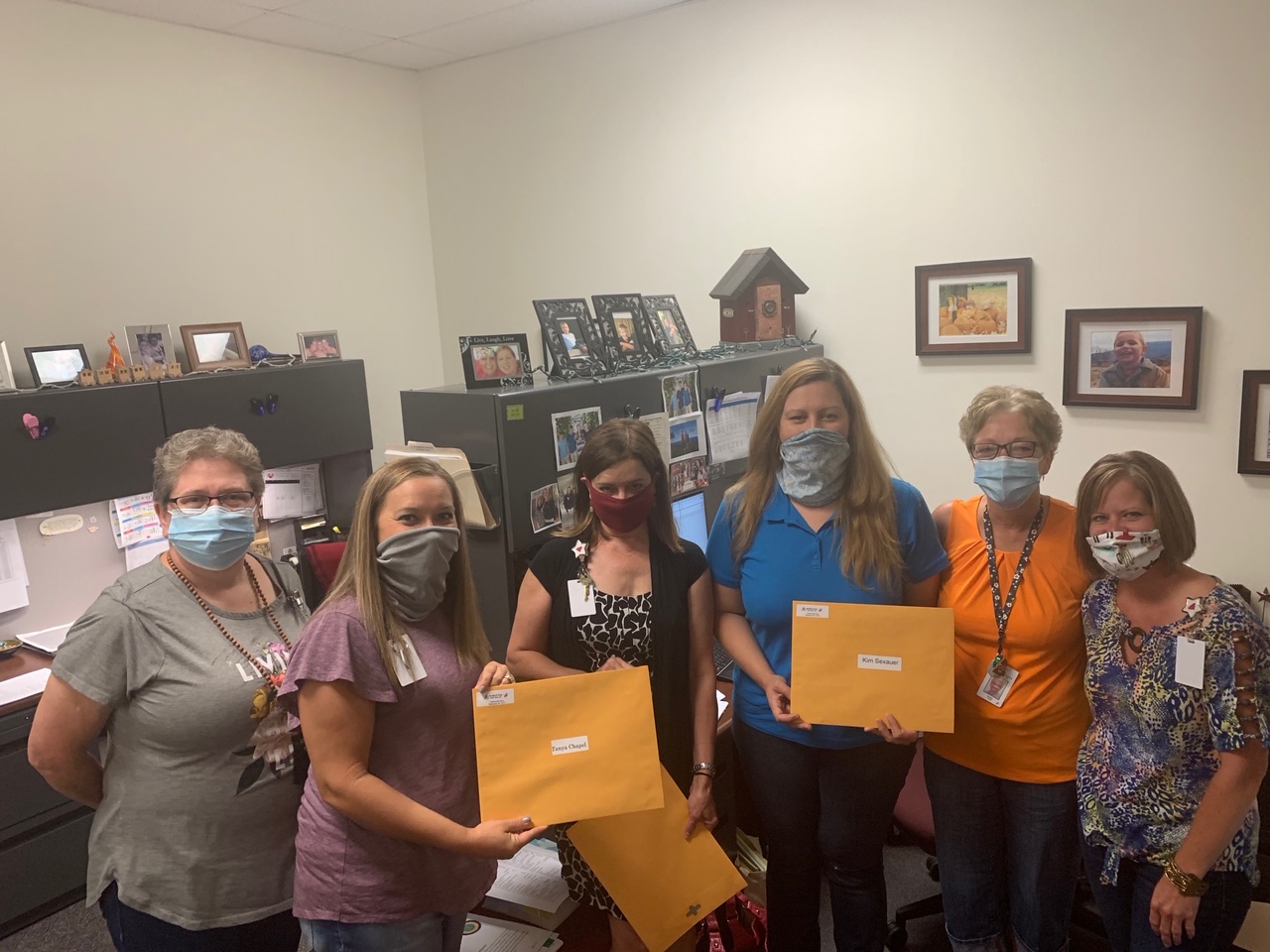 ---
Bradford-Tioga Head Start, Inc. recognizes its staff for years of service based on 5-year increments. During the virtual in-service day on August 12, 2020, staff were honored for their commitment and dedication to Bradford-Tioga Head Start. Staff were provided a certificate and a monetary gift card to recognize their years of service in 5-year increments.
Those staff who were recognized program-wide include:
5 years: Brandy Massey, Blossburg 1 and 2 Family Advocate; Patricia Gleason, Elkland 1 Classroom Aide/Bus Monitor; Andrea Wood, Elkland 1 Teacher
10 years: Jena Miller, Wellsboro Teacher; Kristen Post, Mansfield Teacher; Tessa Kirk, Athens 2 Teacher; Jennifer Dinan, Canton/Blossburg Early Head Start Family Partner
15 years: Joyce DeHaven, Education Supervisor; Loree Finogle, Canton 1 and 2 Family Advocate; Lori Fessler, Health Coordinator; Kim Sexauer, State/Education Coordinator
20 years: Tanya Chapel, Early Head Start/Social Services Coordinator
35 years: Sue Howe, Substitute.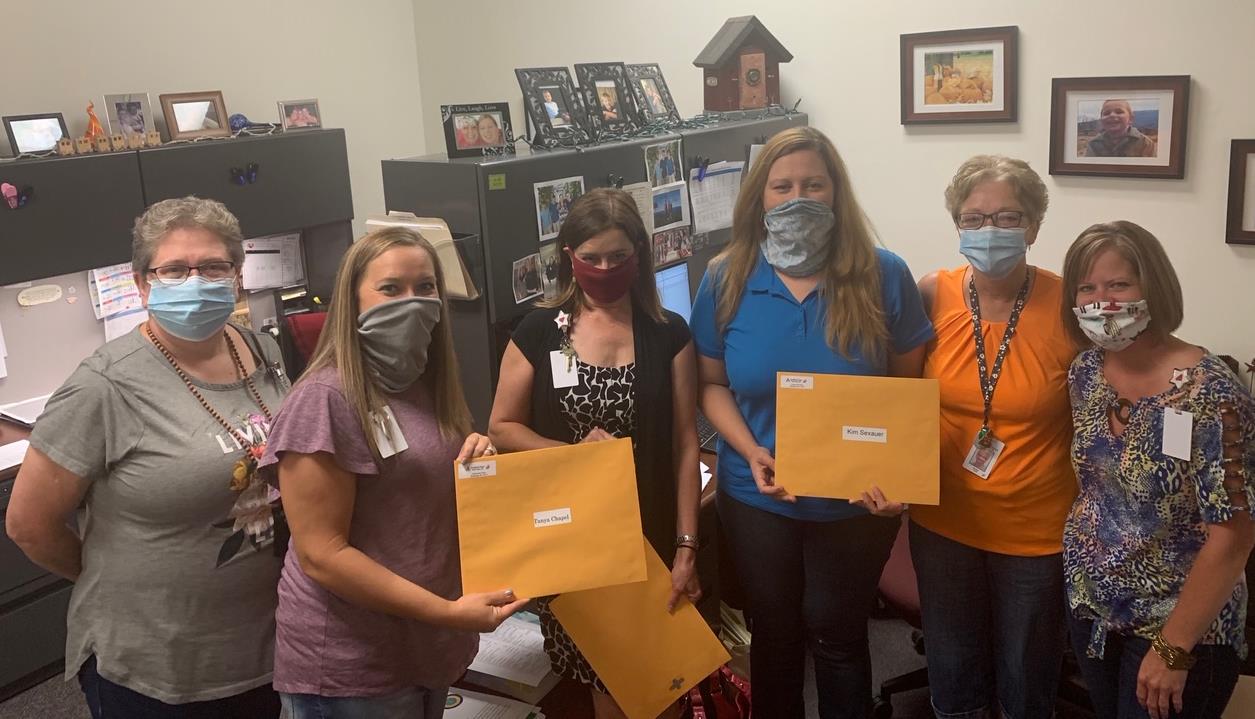 Pictured: Robin Knapp, Fiscal Manager; Tanya Chapel, Early Head Start / Social Services Coordinator; Jody Thomas, Executive Director; Kim Sexauer, Education and State Coordinator; Shelly Focht, Start Administrative Assistant; Amy Smith, Executive Administrative Assistant