Bradford-Tioga Early Head Start Teaches Science and Builds Life Skills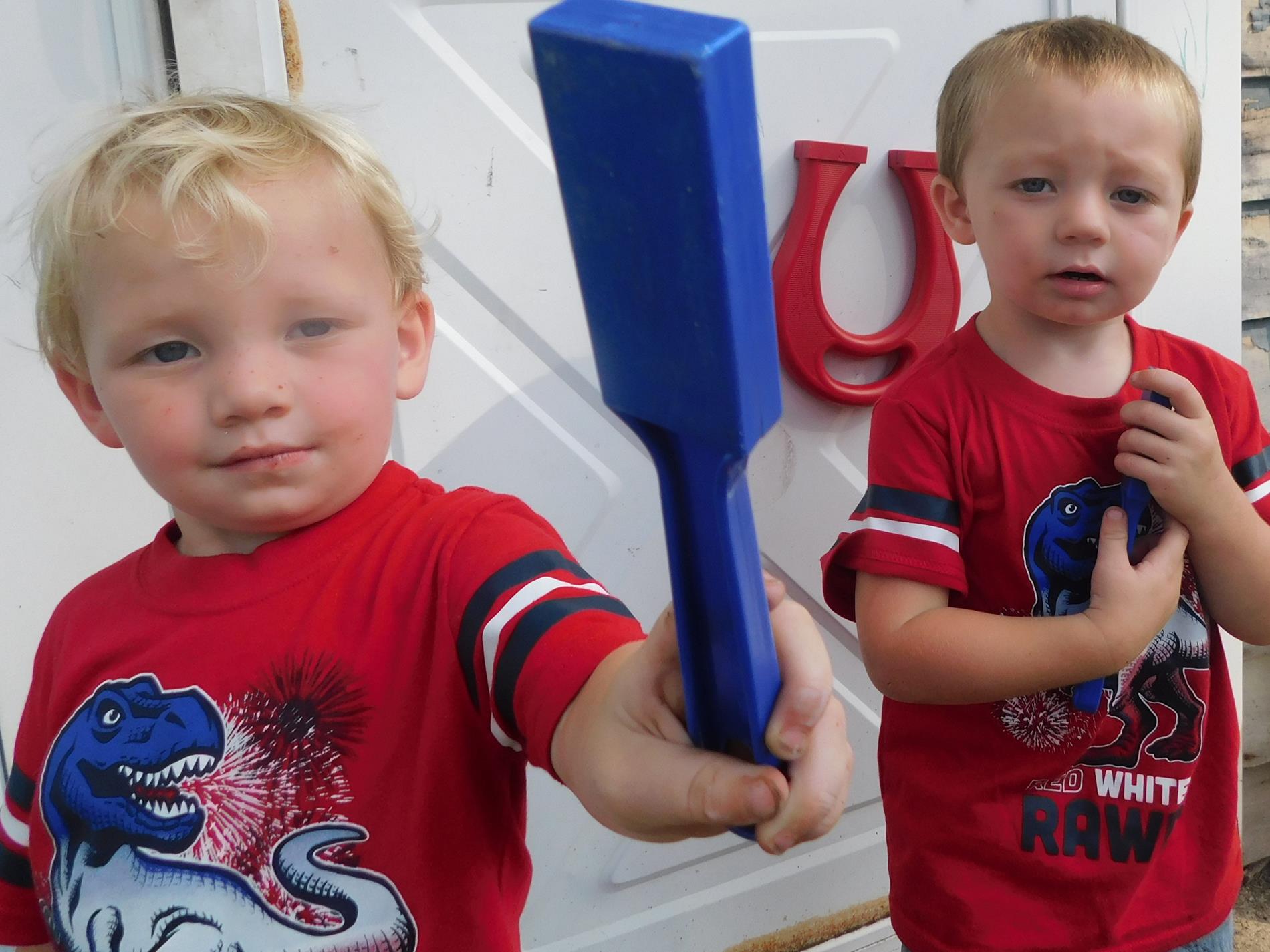 ---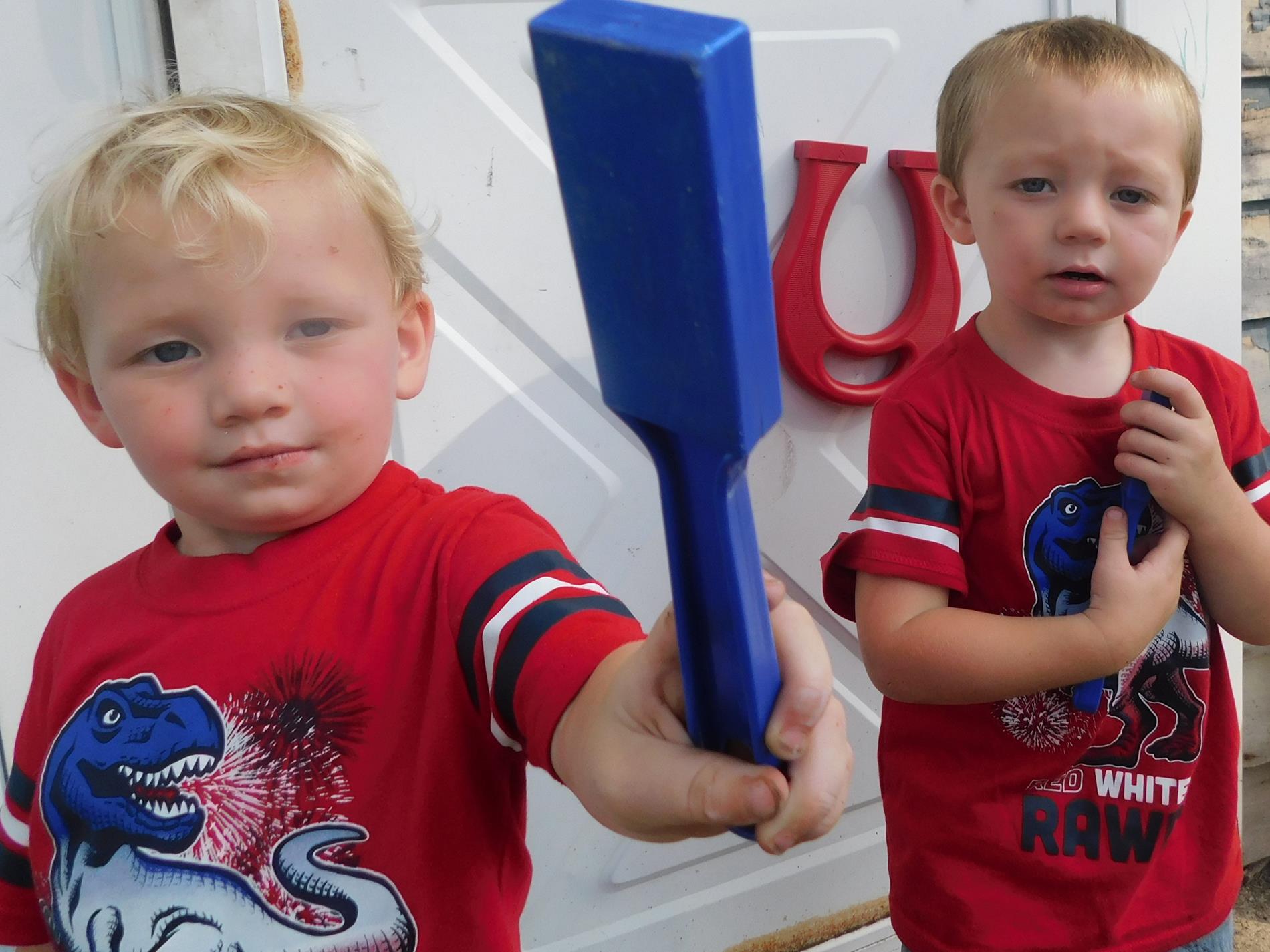 Parents of young children can sometimes feel overwhelmed with the "why, why, why" questions that fill their minds! But have you ever considered that these questions are their initial scientific investigations? A child's natural curiosity and love of play can make learning scientific skills FUN!

During a recent outdoor home visit, Bradford-Tioga Head Start, Inc. Family Partner Berni Hornung used a child's interest in exploration to teach him about magnetism and how to explore his environment. Ms. Berni talked with Braxton, the Troy Early Head Start enrolled child, about a magnet and what it means to stick and not stick.

Next, using all his curiosity, Braxton checked for magnetism on the door, a book and even his mom, Cassandra's, arm. Each time he placed the magnet on an object he would announce either "STICK" or "NOT STICK". "He even said No not stick when he worked to attach magnets to his mother's arm," said Ms. Berni.

Braxton moved on to other items in the front yard, including a car jack. "It sticks," he said as it attached to the steel. "Early science skills teach curiosity", stated Ms. Berni. "And that skill, that curiosity, will be used throughout life." This activity also led to a discussion about magnet safety. Ms. Berni talked of using alphabet and "refrigerator magnets" and the potential danger, if a magnet is swallowed. This activity added to both the parent's and child's learning and safety.

Science skills for preschoolers are part of everyday activities. The skills they learn allow them to make sense of the world around them. Scientific skills develop slowly. Their search for knowledge and answers to the "why?" questions are the first steps in the right direction.
Picture Caption: Troy Early Head Start child, Braxton and his brother, Bentley show off the magnet they used during a recent home visit with Early Head Start Family Partner Berni Hornung.