BRADFORD-TIOGA HEAD START, INC. Grows Plants and Life Lessons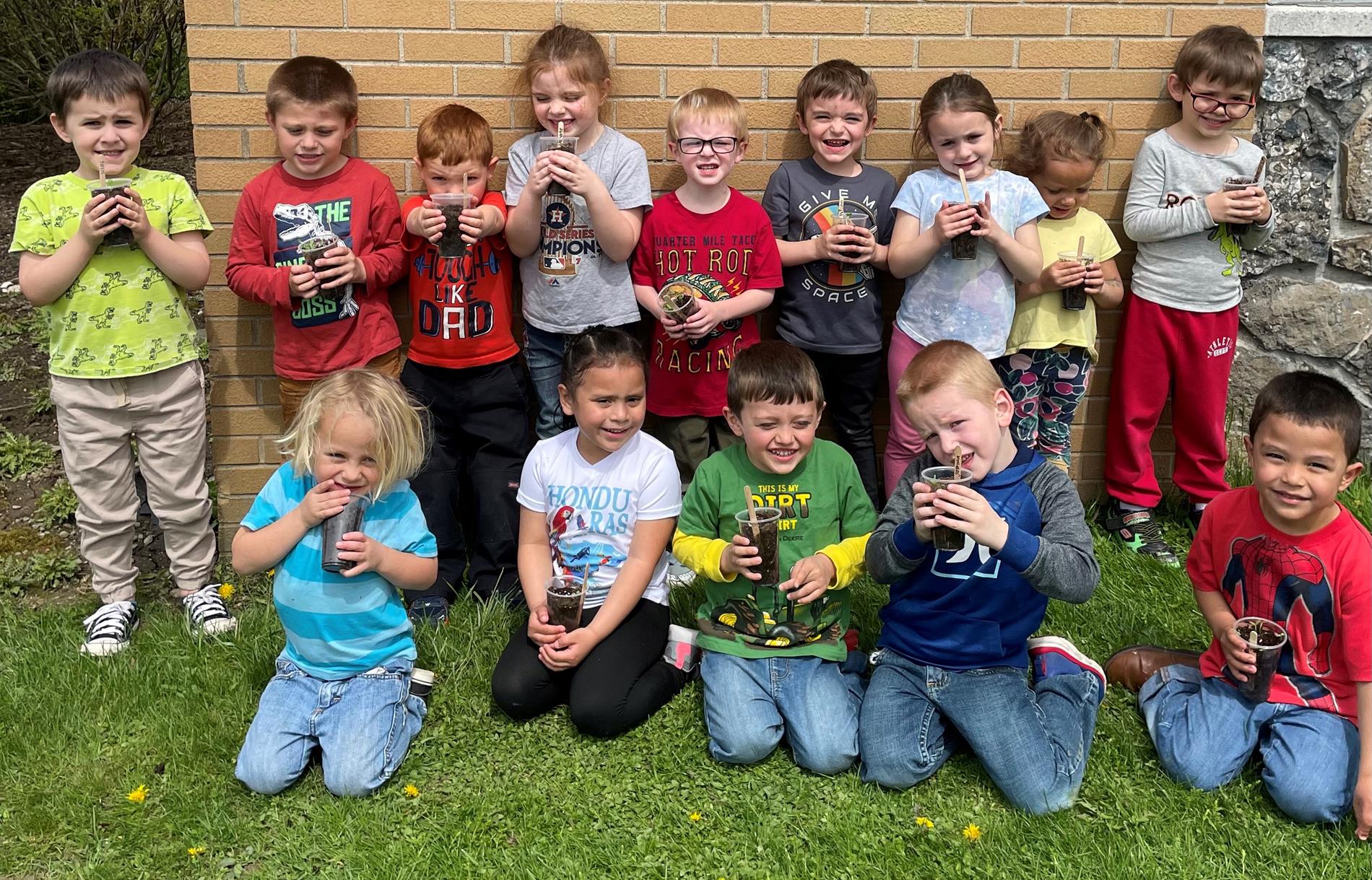 ---
Teaching young children about the differences between living and nonliving things is one of the first lessons taught in an early science lesson. It is during those lessons that they learn about the characteristics of living and nonliving things, and begin to use these new skills to classify items.
Spring is a perfect time to teach about living things. Everything is growing again and this makes it easy to show off the stages living things go through. For children enrolled in the Northeast Bradford classroom of Bradford-Tioga Head Start, Inc. children were recently engaged in a lesson about what living things need to survive.

"We discussed plants needing sunlight, water and soil," stated Teacher Monica Clark. "And then we discussed temperature, air, and time". After the discussion, the children planted their own flower seeds and are now in the phase of watching the seeds sprout. "The children check on their plants daily, ensuring the plant has adequate sunlight and water," continued Miss Monica. "Once plants are strong enough, we will transplant them into a flower pot for the students to take home."

Plants are vital to life on Earth. They provide food for people and animals. They also make the oxygen that other living things breathe. A lesson about living things and how they grow is a lesson for all – young and old!

Picture Caption: Children enrolled in the Northeast Bradford class of Bradford-Tioga Head Start, Inc. show off the plants they are growing as part of their recent science lesson about living and nonliving things.