BTHS Recognizes Mental Health Awareness Month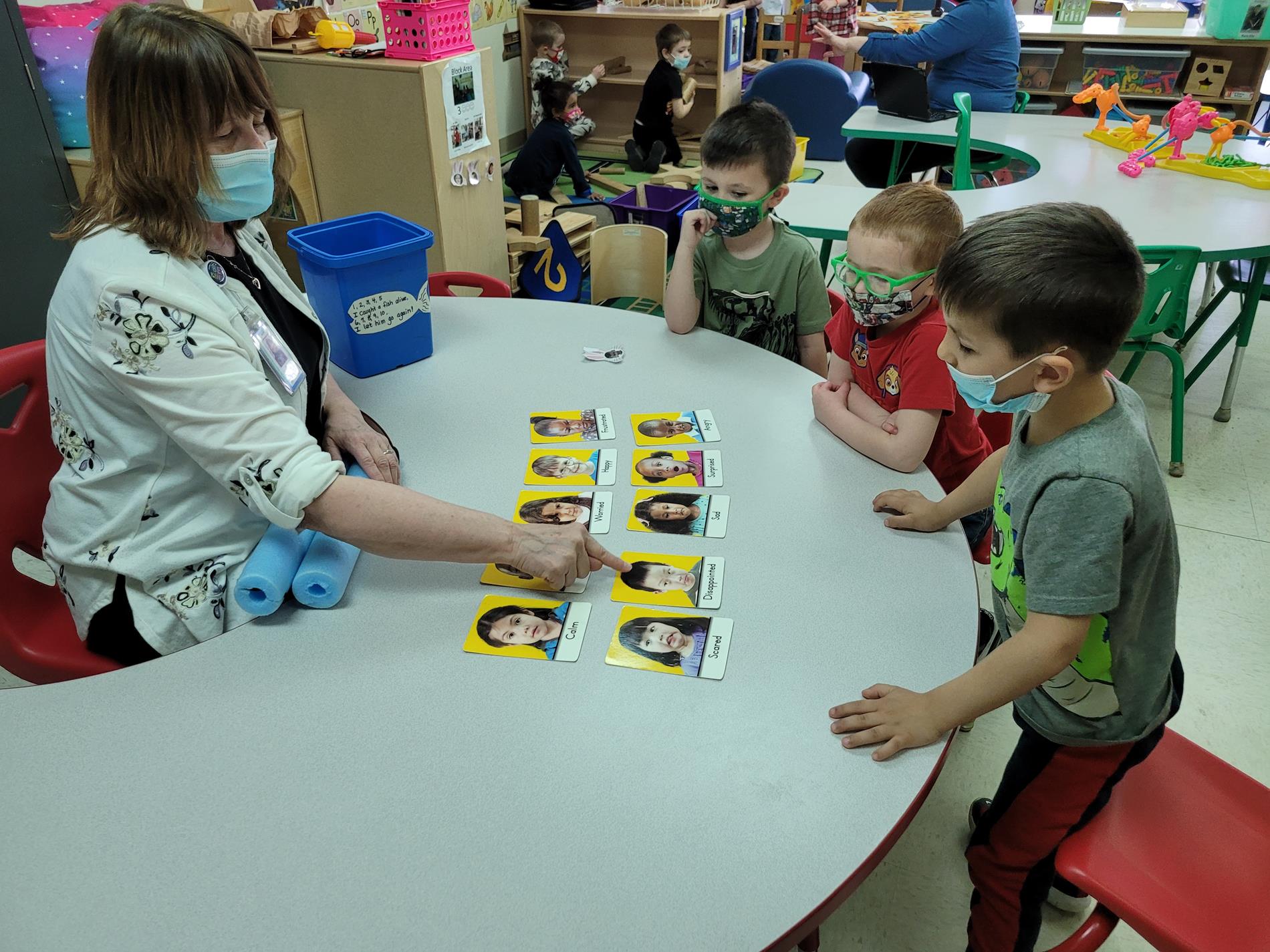 ---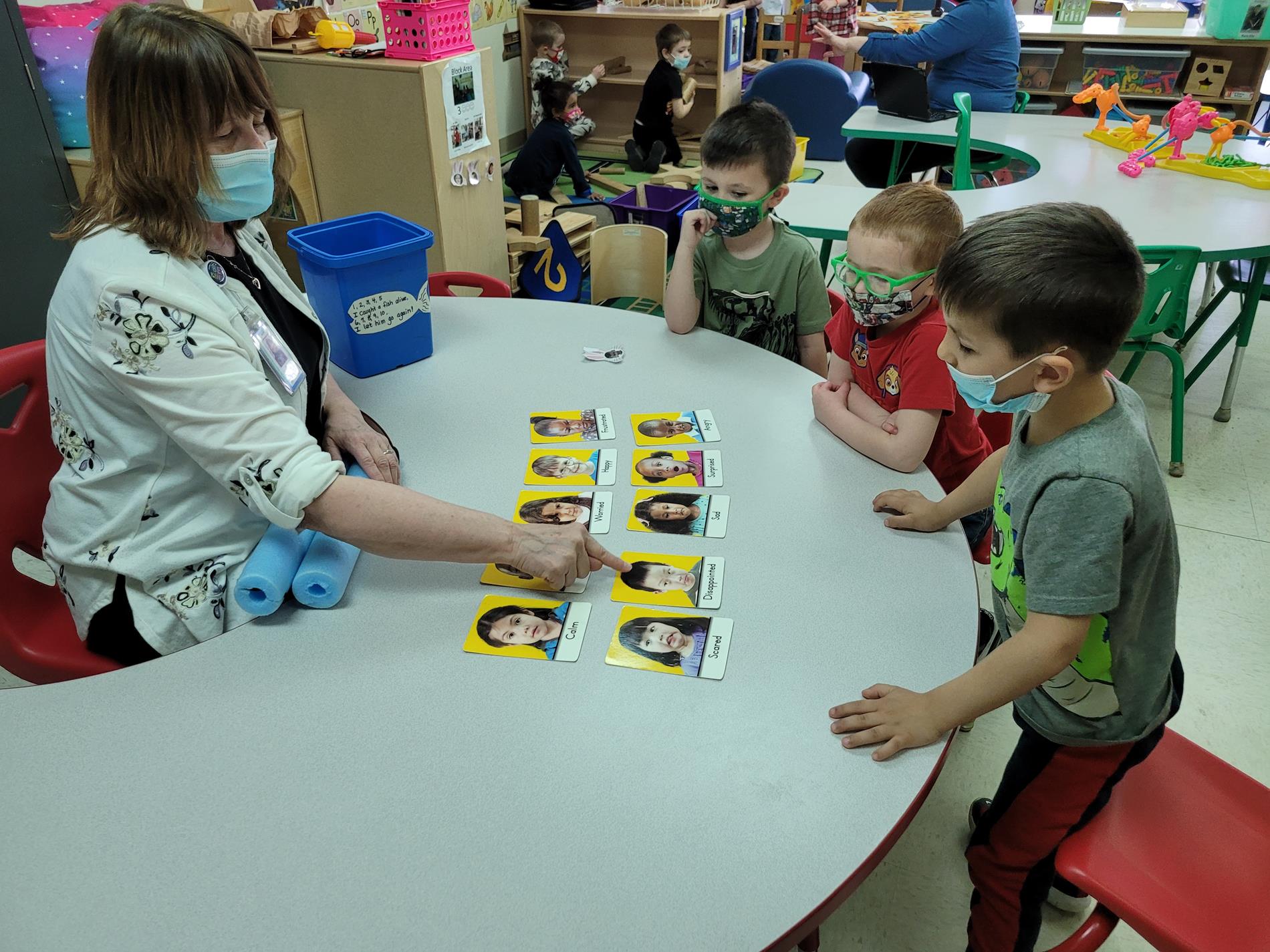 Mental Health problems are more common in young children than you may think. According to the Center for Disease Control, 1 in 6 U.S. children aged 2–8 years have a diagnosed mental, behavioral, or developmental disorder. This can include depression, anxiety and conduct disorders and are often a response to what is going on in their lives. With study results showing that 17.4% of children have a diagnosed disorder, many more children go undiagnosed.
A child's emotional wellbeing is just as important as their physical health. Having good mental health helps a child to develop the skills to cope with whatever comes into their life. And helps them grow into a well-rounded adult.

The following are things that can help keep a child mentally well. They include:

Being in good physical health

Eating well balanced meals

Exercising regularly

Having time and freedom to play both indoors and outside

Being part of a family that gets along most of the time

Taking part in local activities

Attending a school that looks after the child's wellbeing.



Bradford-Tioga Head Start, Inc. (BTHS) believes that every child deserves a quality education. They focus on a child's mental and emotional health through the curriculum which includes discussions about feelings, behaviors, friendship skills, social problem-solving skills, and so much more. "We want children to be successful at recognizing and managing their emotions, making it easier for them to deal with everyday stressors," stated Mental Health and Early Intervention Coordinator Amanda Carson. "Bradford-Tioga Head Start recognizes that emotionally healthy children have an easier time learning and growing. That is why we provide support and resources for any child who has mental health, behavior, or developmental concerns".
Picture Caption: Athens 1 Teacher Katie Place works with children enrolled in her class so that they can recognize what emotions look like.