BTHS Knows They've Got a Friend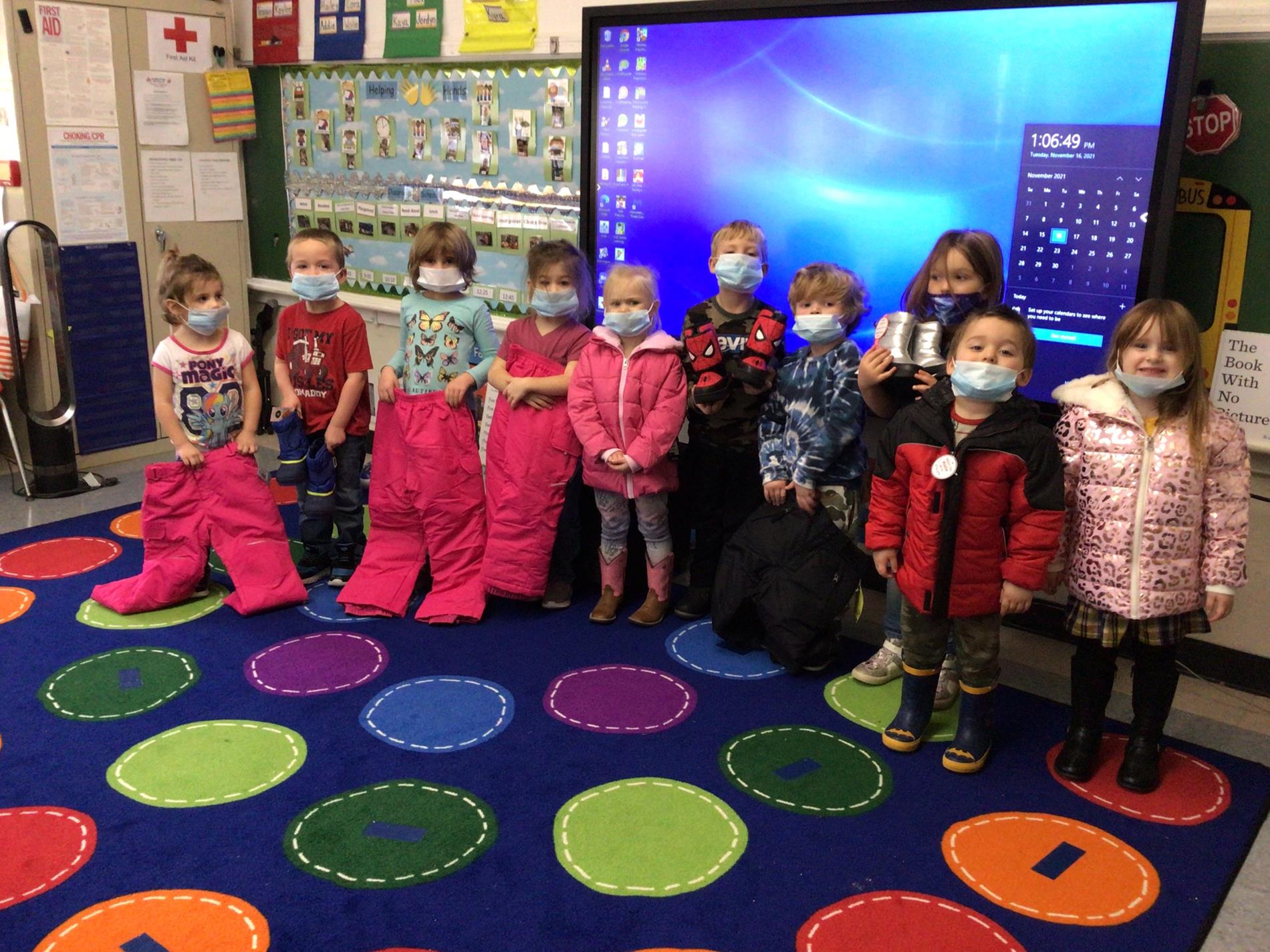 ---
There are some organizations in Tioga County, PA that step up and help out without being asked. Bradford-Tioga Head Start, Inc. is fortunate to know and receive help from several. Each and every year, without fail, these organizations see a need and fill a need. And they have been doing it for a long time! That is true dedication to your fellow man, woman, or child. It makes them a true friend.
There are times, when we all need a friend. We may not know it or want to ask for it at the time, but that's when organizations like the Mainesburg Methodist Church step up. They see the need and ask what they can do to fill the need. By doing so, they say "You've Got a Friend. We have your back!"

A few weeks ago, parents of children enrolled in the Blossburg 2 classroom of Bradford-Tioga Head Start, Inc. were asked to select one item that their child needed – either a new winter coat, a pair of snow pants or a pair of winter boots. Then, members of the Mainesburg United Methodist Church took it from there! Using money from the Jill Cross Memorial volunteers worked tirelessly to make it happen.

Flash ahead to a few days ago… That was the day that EVERY child received their item. The children were all so excited and grateful for what they received that even their smiles shone through their masks!

So, the next time you wonder if offering a little help really makes a difference, just remember that when we need a helping hand…. It's good to know we've got a friend!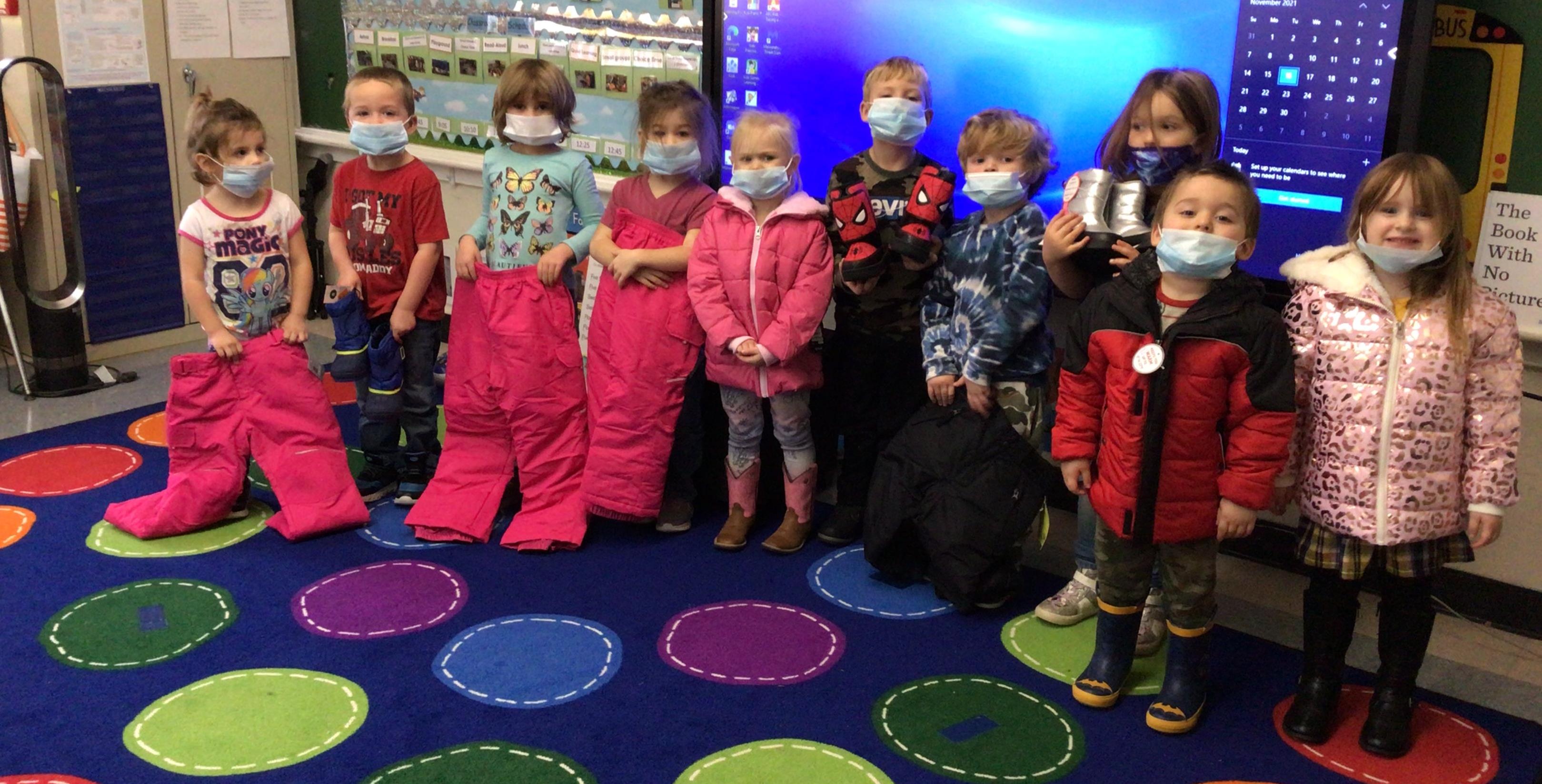 Picture Caption:
Blossburg 2 children model their new winter gear, given to them by members of the Mainesburg Methodist Church.
From left to right: Kyra, Elliot, Teagan, Kaya, Cora, Coltyn, Jamison, Bridgette, Waylon, Addie