Bradford-Tioga Head Start Reminds Adults December is Safe Toy and Gift Month!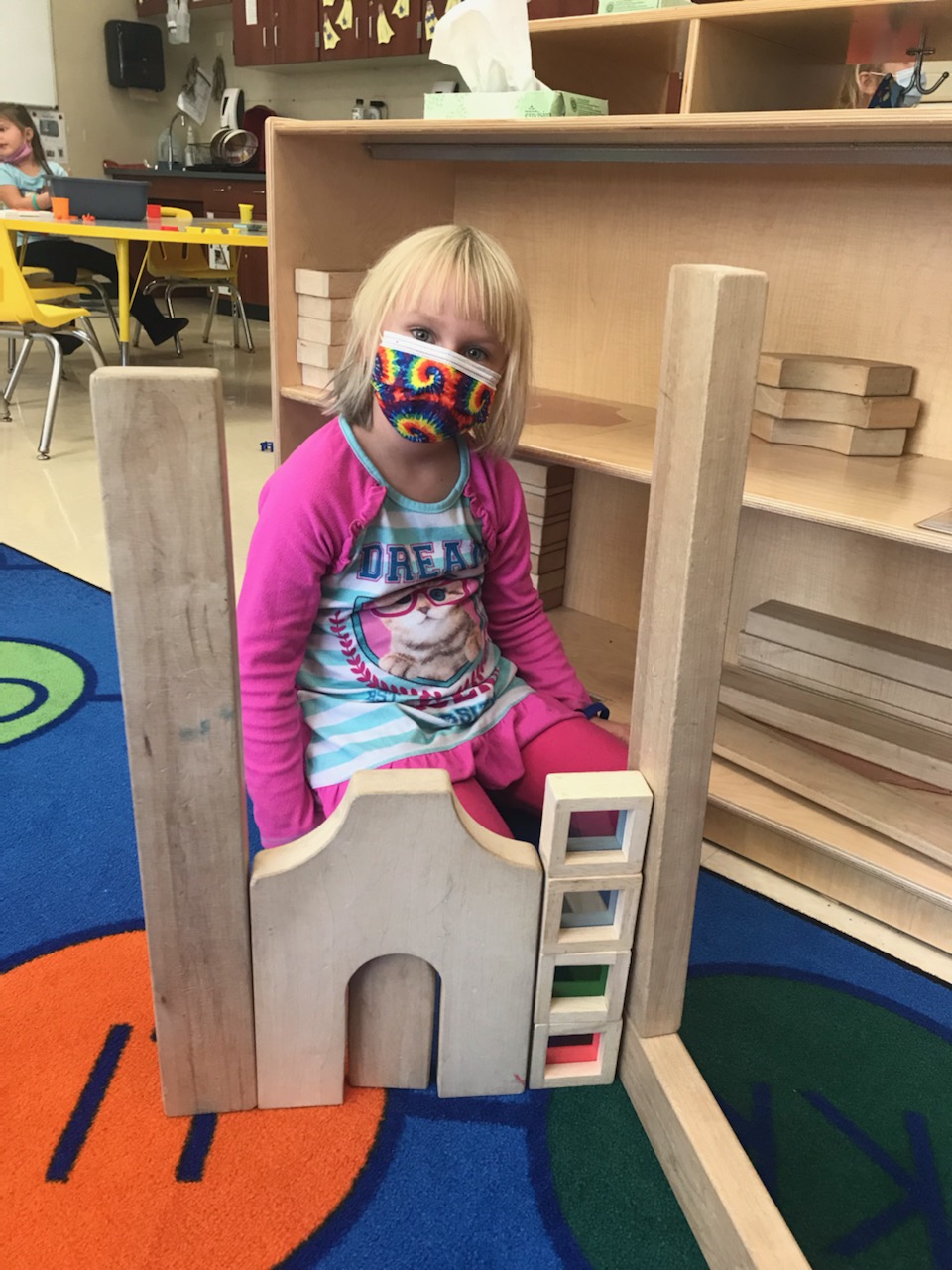 ---
Bradford-Tioga Head Start Reminds Adults December is Safe Toy and Gift Month!
We all know that toys play an important role in helping children learn and develop. Perhaps that is why in recent years, the U.S. Consumer Product Safety Commission (CPSC) has created a robust toy safety system. This system requires testing by independent, third party testing laboratories around the world; enforces stringent lead and chemical limits for toys; and imposes some of the most stringent toy standards in the world. These combined efforts continue to foster the confidence of American families as they prepare to shop for toys this holiday season.

Toys should always be safe and age appropriate - they should suit the age, abilities, skills and interest of the child. Always check for the recommended age. Ensure the toy is well put together and that it is non-toxic and non-flammable. Store toys in a toy box with a removable lid.

It is also important to always monitor the toys your children play with to ensure they are not broken or coming apart. Repair or throw away damaged toys.
This holiday season (and beyond), please consider the following guidelines for choosing safe toys for all ages:
Inspect all toys before purchasing. Avoid those that shoot or include parts that fly off. The toy should have no sharp edges or points and should be sturdy enough to withstand impact without breaking, being crushed, or being pulled apart easily.

When purchasing toys for children with special needs try to: Choose toys that may appeal to different senses such as sound, movement, and texture; consider interactive toys to allow the child to play with others; and think about the size of the toy and the position a child would need to be in to play with it.

Be diligent about inspecting toys your child has received. Check them for age, skill level, and developmental appropriateness before allowing them to be played with.

Look for labels that assure you the toys have passed a safety inspection – "ATSM" means the toy has met the American Society for Testing and Materials standards.

Gifts of sports equipment should always be accompanied by protective gear (give a helmet with the skateboard)

Keep kids safe from lead in toys by: Educating yourself about lead exposure from toys, symptoms of lead poisoning, and what kinds of toys have been recalled; being aware that old toys may be more likely to contain lead in the paint; having your children wash their hands frequently and calling your doctor if you suspect your child has been exposed to lead.
Do NOT give toys with small parts (including magnets and "button" batteries which can cause serious injury or death if ingested) to young children as they tend to put things in their mouths, increasing the risk of choking. If the piece can fit inside a toilet paper roll, it is not appropriate for kids under age three.
Do NOT give toys with ropes and cords or heating elements
Do NOT give crayons and markers unless they are labeled "nontoxic".
The best toys are ones that hold your child's attention and engage their senses - touch, visual, stimulation and pleasant noises. Blocks always top the list of the best educational toy. They can be stacked and knocked over, lined up, counted, color/shape recognition or tapped while singing songs. Don't forget books, balls and writing materials. And when your child tires of the store bought items, you may be amazed how many natural toys you have around your home. Toilet paper rolls can be turned into binoculars for a game of Eye Spy, cardboard food containers can be used for blocks, detergent lids can be used for cups to scoop and pour water, bean or rice and magazines /newspapers/ sale fliers are great tools for a letter scavenger hunt.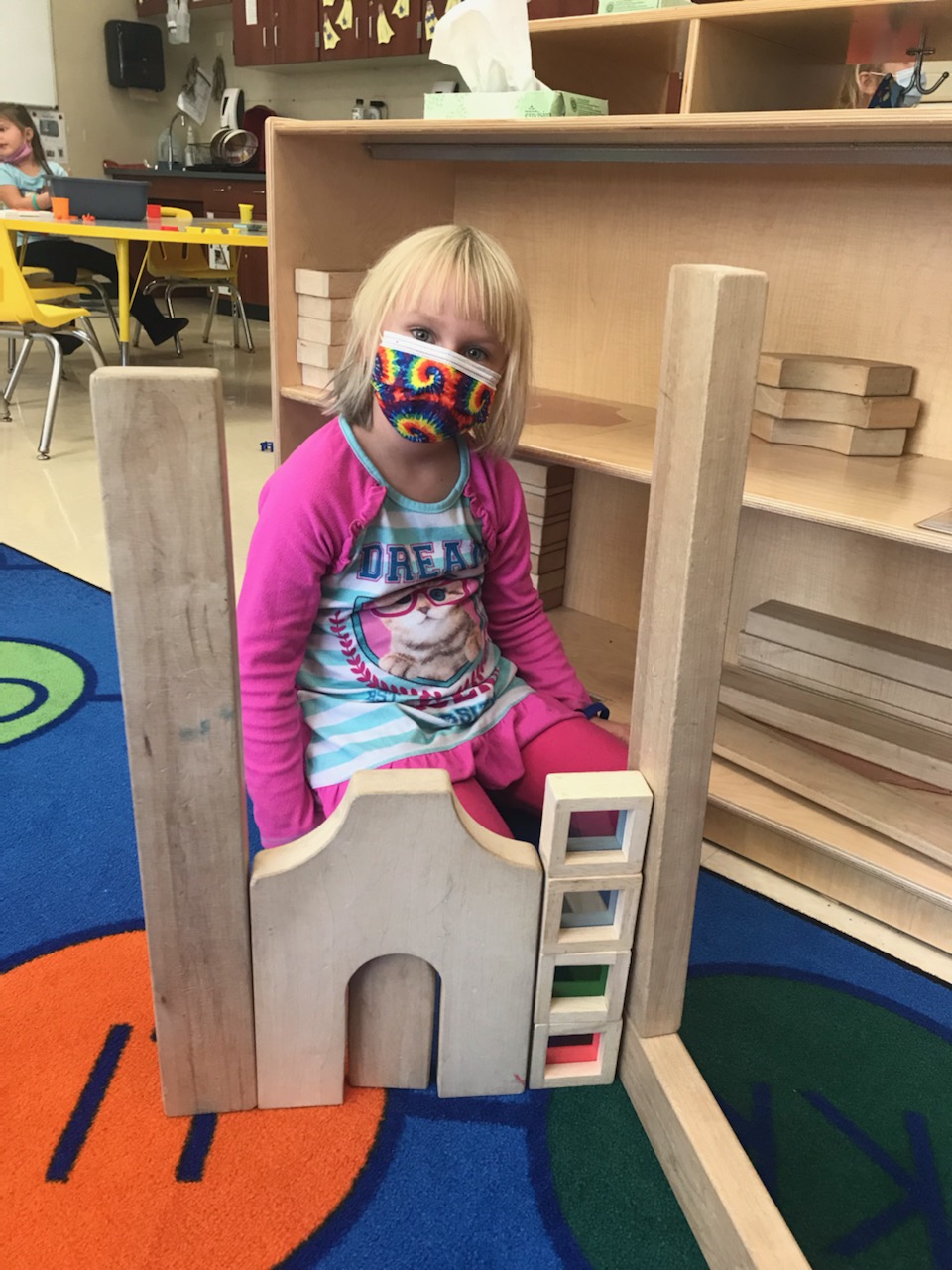 Photo Caption:
Autumn, a child enrolled in the Wyalusing classroom of Bradford-Tioga Head Start, Inc. builds towers to standing chin level.