BRADFORD-TIOGA HEAD START, INC. Athens 2 Classroom Holds PBIS Event for Parents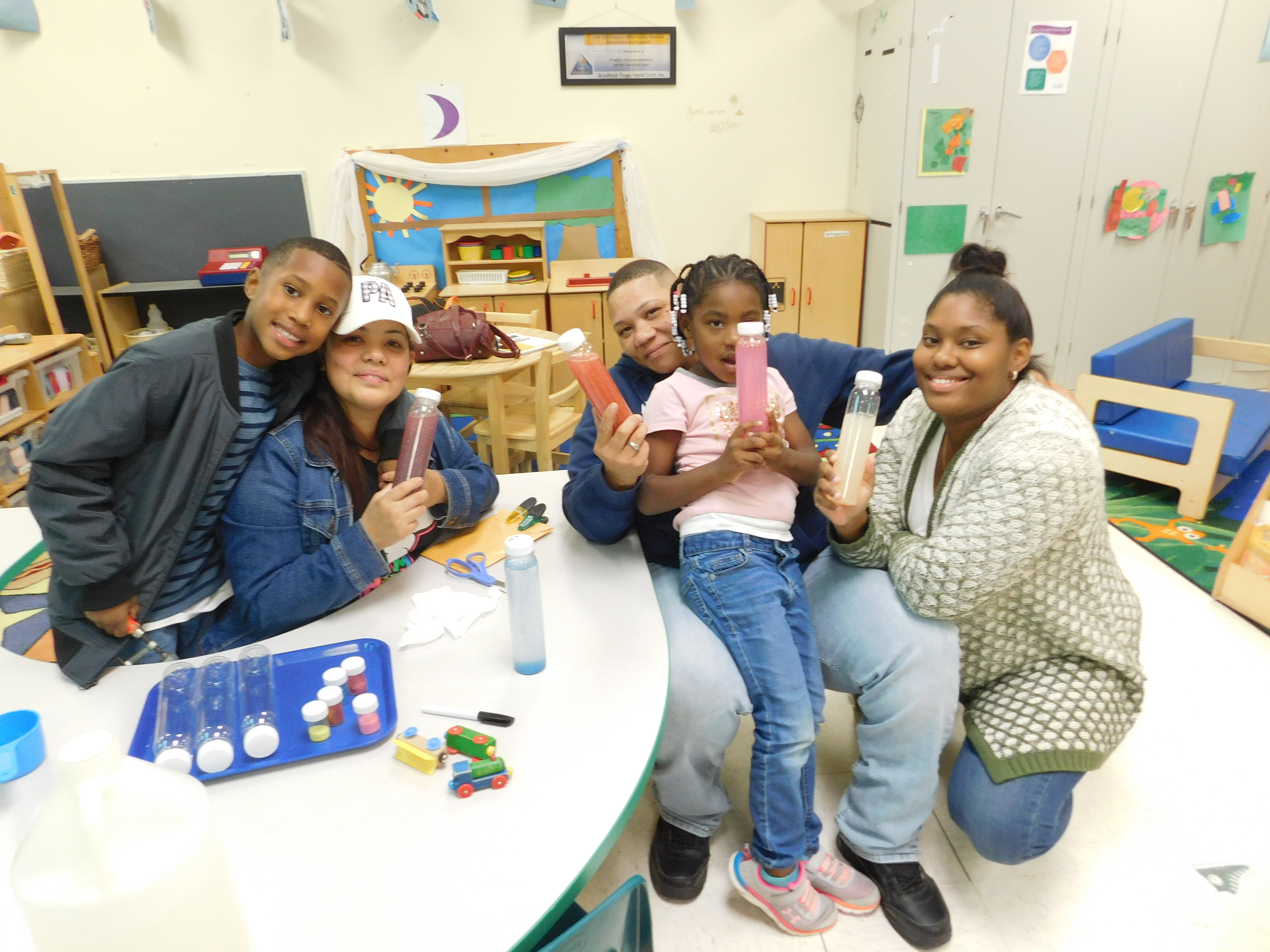 ---
Bradford-Tioga Head Start, Inc. families with children enrolled in the Athens 2 classroom were recently invited to the Athens center to learn about positive behavior guidance in the classroom. The event was held to help families gain knowledge about the techniques that are used at their child's classroom to promote positive behaviors and healthy social emotional habits.

While attending the event, families were given background information about the Positive Behavioral Interventions and Supports (PBIS) that teachers use in the classroom. Following the presentation, families were given time to reflect and ask questions. This led to discussions about how they could use PBIS in their own home to reinforce positive behavior as a family unit.

Using the information from the evening's event, families were then sent on a scavenger hunt. They were also encouraged to participate in activities to make and personalize some PBIS materials to use in supporting their child. One such activity involved creating a calm down bottle. A calm down bottle, also known as a sensory bottle, has items inside, such as glitter, that moves slowly. Children (and adults) are often mesmerized by watching the slow movement and this calms their breathing. It can also help them control themselves and their emotions.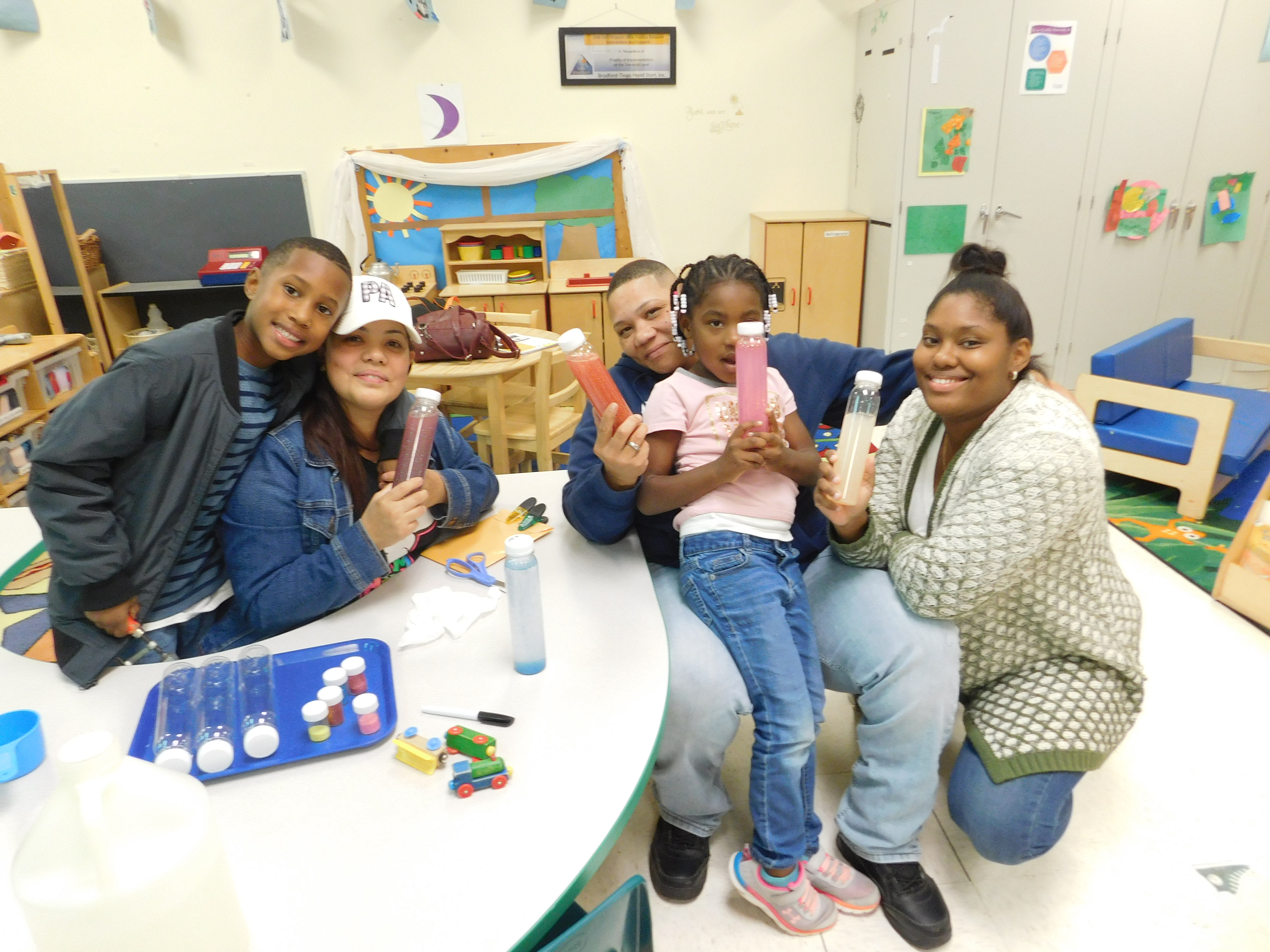 Athens 2 Head Start child, Kylie is seen holding her calming bottle. She is pictured with her family, Julisa Colter (Mother), Aden Colter (Brother), Vera Torres (Grandmother), and Lisandra Torres (Grandmother).