BRADFORD-TIOGA HEAD START, INC. Educates Children about Seat Belt Safety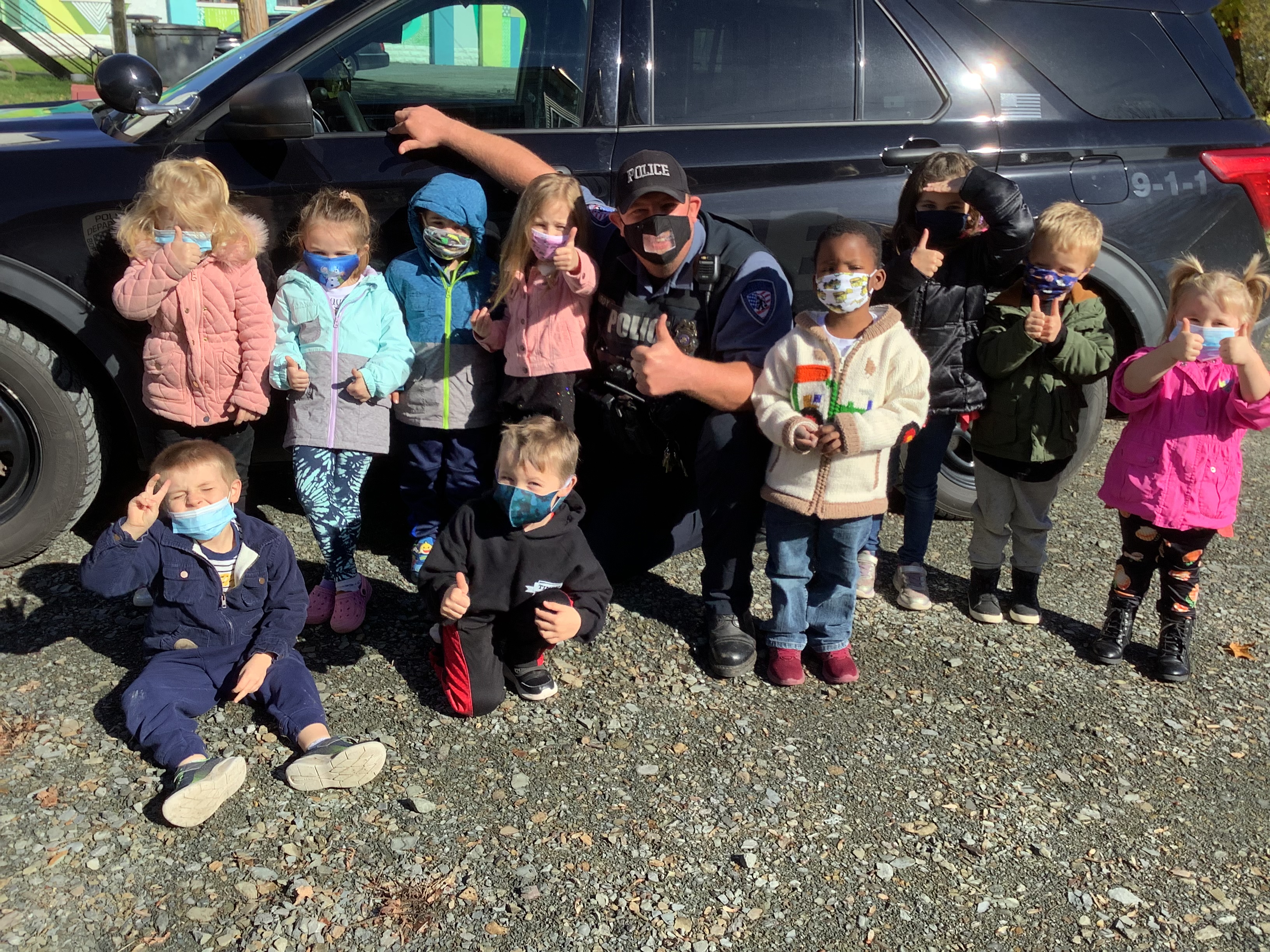 ---
BRADFORD-TIOGA HEAD START, INC. Educates Children about Seat Belt Safety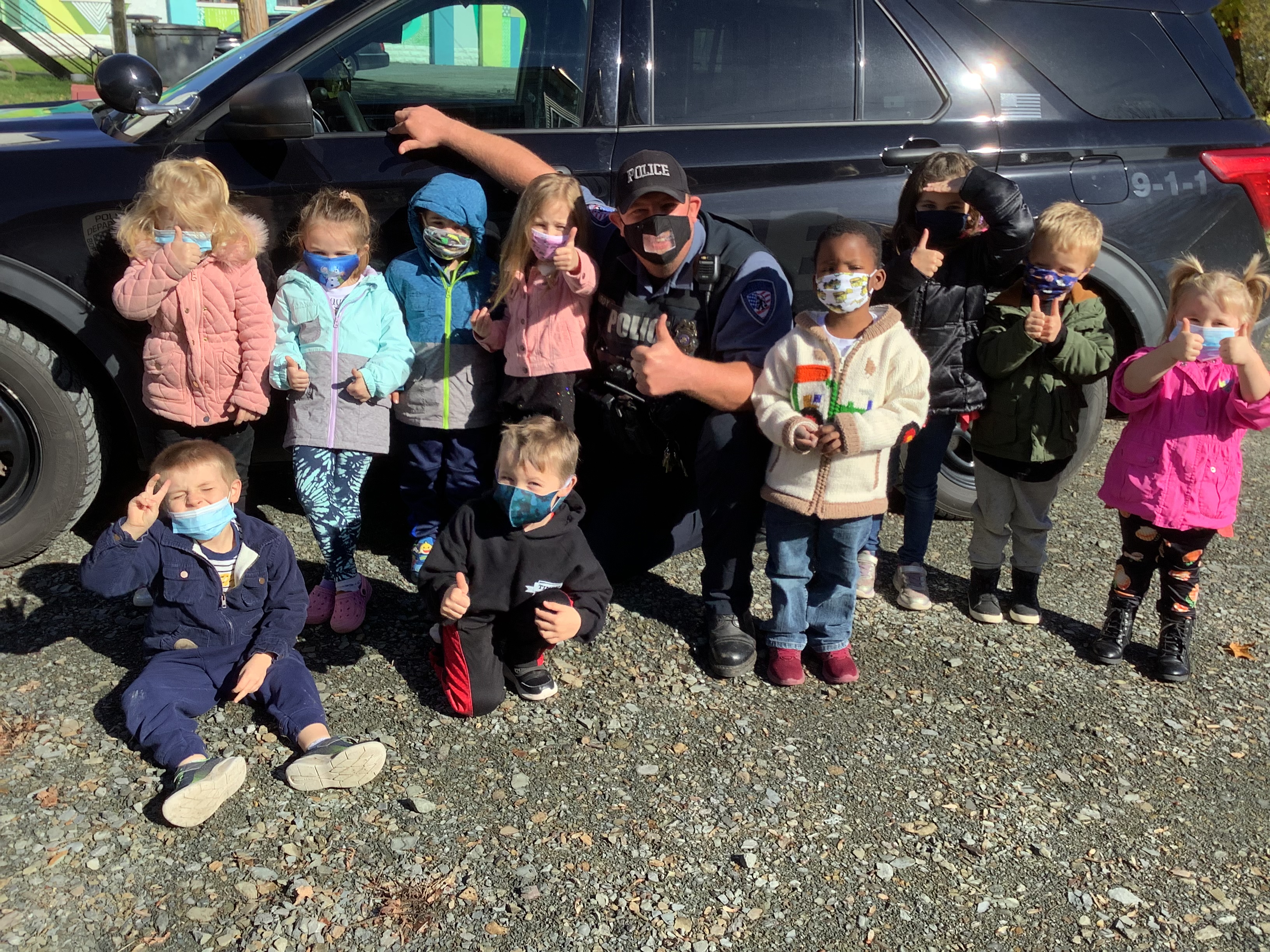 We all know that wearing a seat belt is the best defense against injury or death in the event of a crash. A seat belt increases a person's chances of surviving a crash by up to 60 percent. In the state of Pennsylvania, all motorists are required to wear a seat belt while driving. And PA participates in the national Click It or Ticket campaign.

By Pennsylvania law, every child 16 and under must be restrained in a proper safety seat for their age. Non-compliance is a primary offense in Pennsylvania. Adults that transport children should insist on child safety seats or seat belts and should model that behavior.

Children enrolled in the Blossburg 1 classroom of Bradford-Tioga Head Start, Inc. recently had a visit from Blossburg Chief of Police, Joshua McCurdy. Chief McCurdy's visit was a discussion on the importance of seat belt safety for the children.

The PA Safe Kids website lists the following safety tips for parents, caregivers and other adults who transport children:

Seat belts are designed to hold passengers in place and in conjunction with the airbag to provide optimal protection. Passengers are safer in the vehicle then outside the vehicle. Buckle Up!

The safest position for all passengers is the back seat. Children should ride in the back seat until they are 13. Air bags, which typically are located in the front seat, can cause injuries to adults and severe injuries to small children if they are in the front seat during a crash.

When adults wear seat belts, children will wear seat belts. So be a role model and buckle up for every ride. Be sure everyone in the vehicle buckles up, too.

We know kids like to slouch or lean against the windows during the drive, but it makes a difference in terms of safety. Have your child sit upright when using a safety seat belt.

Use a booster seat with the vehicle lap AND shoulder safety belts until your child passes the safety seat belt test.



If you consider that a seat belt is nothing more than a piece of fabric, it is amazing that something so simple can make the difference between life and death. It's a simple click each and every time you or a loved one gets into a vehicle. Add it to your driving routine. Make it a habit. Because the few seconds it takes to buckle up, and it might just save your life or the lives of those you love.