NOVEMBER IS CHILD SAFETY AND PROTECTION MONTH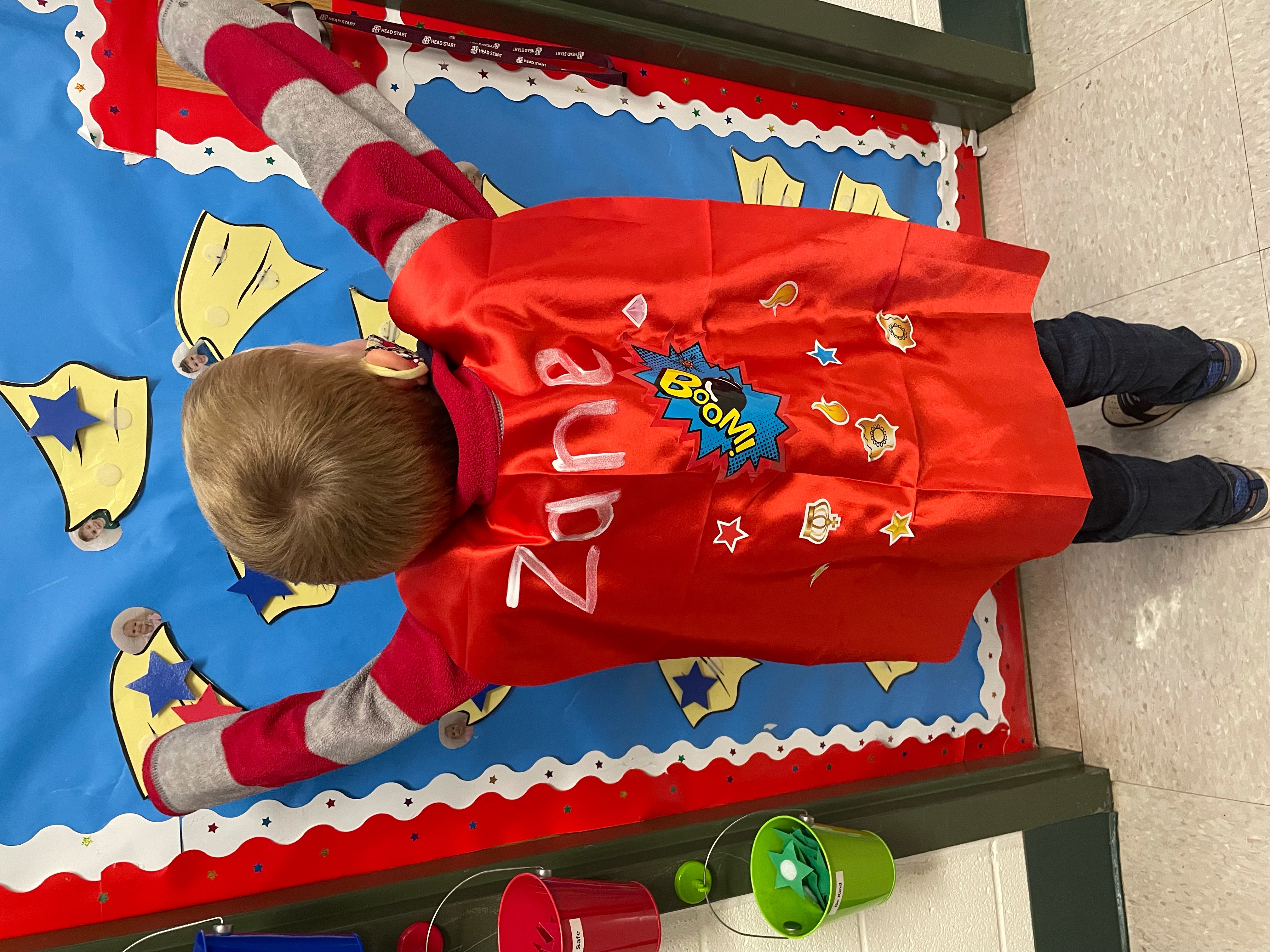 ---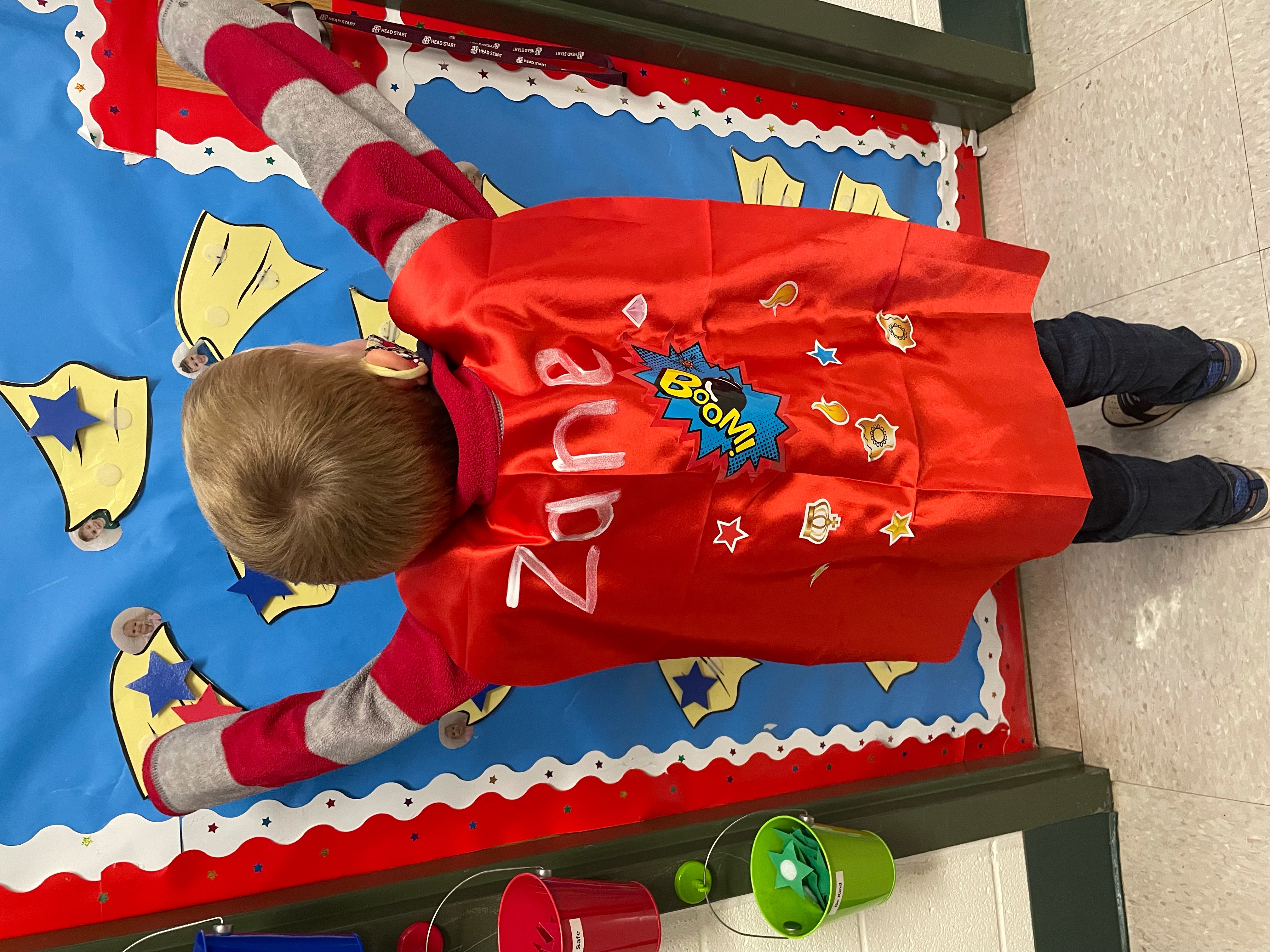 Did you know that November is Child Safety & Protection Month? Initiated to create awareness about the potential dangers our children face every day, this month is a good reminder for everyone – parents and caregivers, as well as educators and students – of the importance of keeping our children safe at all times. The safety of our children is something that we should always be vigilant about. As children grow and change, they require different levels of protection and November, Child Safety and Protection Month, is a good reminder for us to check the safety and protection devices and plans we have in place for our children.
All children enrolled in Bradford-Tioga Head Start, Inc. have been learning about being safe since the beginning of the school year. Using the Positive Behavior Intervention Support (PBIS) program (a positive reinforcement plan), the children learn three basic rules "Be Safe", "Be Kind" and "Be Responsible".

It is during the first few months that teachers focus the children on how to "Be Safe". To begin, a "Be Safe" social story is read to children, as an introduction to how they can be safe during their day at Head Start. They are taught that in the classroom they are being safe by having a calm body, eyes that are watching, by playing safe and using walking feet. On the playground, children learn to use the steps, slide down feet first, keep wood chips on the ground and once again make sure to have eyes that are watching.

During their arrival to and dismissal from the classroom, children learn to use walking feet, body calm, eyes watching, listening ears and to wait carefully. They are taught that when they are riding in a bus or a car, they can be safe by holding on to the railing (or an adult's hand), sitting in their seat, buckling up and keeping their seat belt on.

Children earn stars when they were "caught" being safe. When a child receives 3 stars they become "Head Start Heroes" and are given a cape to wear the rest of the day. The children are so proud when they become a Head Start Hero and all of their classmates do a round of applause for the child in various ways.

Learning about safety does not only focus on the child in the classroom. Parents are offered the choice to continue PBIS in the home. If they decide to participate, the parents are given a cape to hang somewhere children can see it. Then they choose one safety rule they would like their child to follow at home; making sure to keep the rules positive, like "keep your hands to yourself", "sit in a chair at dinner" or "hold an adult's hand when crossing a street". Parents are also encouraged to "catch" their child following the rule. Each time they follow the rule, a sticker is put on their cape.

Through PBIS, children learn about important ways to keep themselves and others safe. Parents learn that focusing on the child's successes helps the child learn new behaviors to keep them safe. We are ALL Head Start Heroes when we are safe!
Picture Caption: Zane, a child enrolled in the Mansfield classroom of Bradford-Tioga Head Start, Inc. proudly displays his "Head Start Hero" cape!