BRADFORD-TIOGA HEAD START, INC. SUPPORTS CHILD SAFETY and PROTECTION MONTH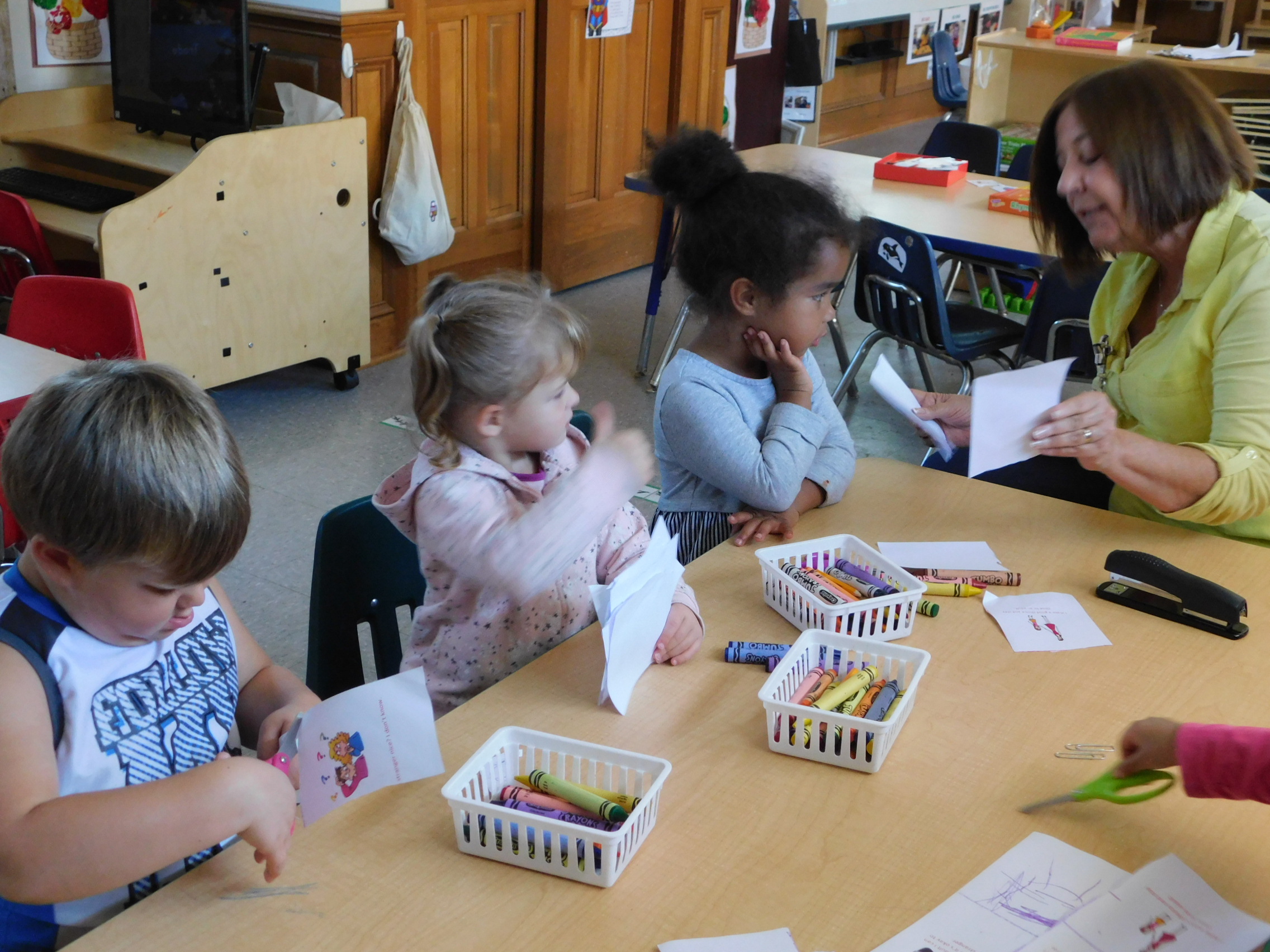 ---
Teaching children to be safe around strangers is important. It's essential to talk with the child in a way that will not scare them or cause anxiety, but one that will still teach them about stranger safety. Bradford-Tioga Head Start, Inc.(BTHS) takes stranger safety very seriously. Throughout each year, staff teach children ways to keep safe through stories, role playing and other strategies. BTHS classrooms also receive visits from staff with ARCC and HAVEN who teach and reinforce ways to stay safe with the children.

BTHS teachers recently taught their classroom children about keeping themselves safe around strangers. They discussed the concept of what makes someone a stranger; talked about adults that kids can trust such as police, firemen; went over the do's and don'ts (don't go with a stranger, do run away) and used role play to teach. Each child then made a book called "A stranger is someone I don't know" to take home and open the conversation with their parents.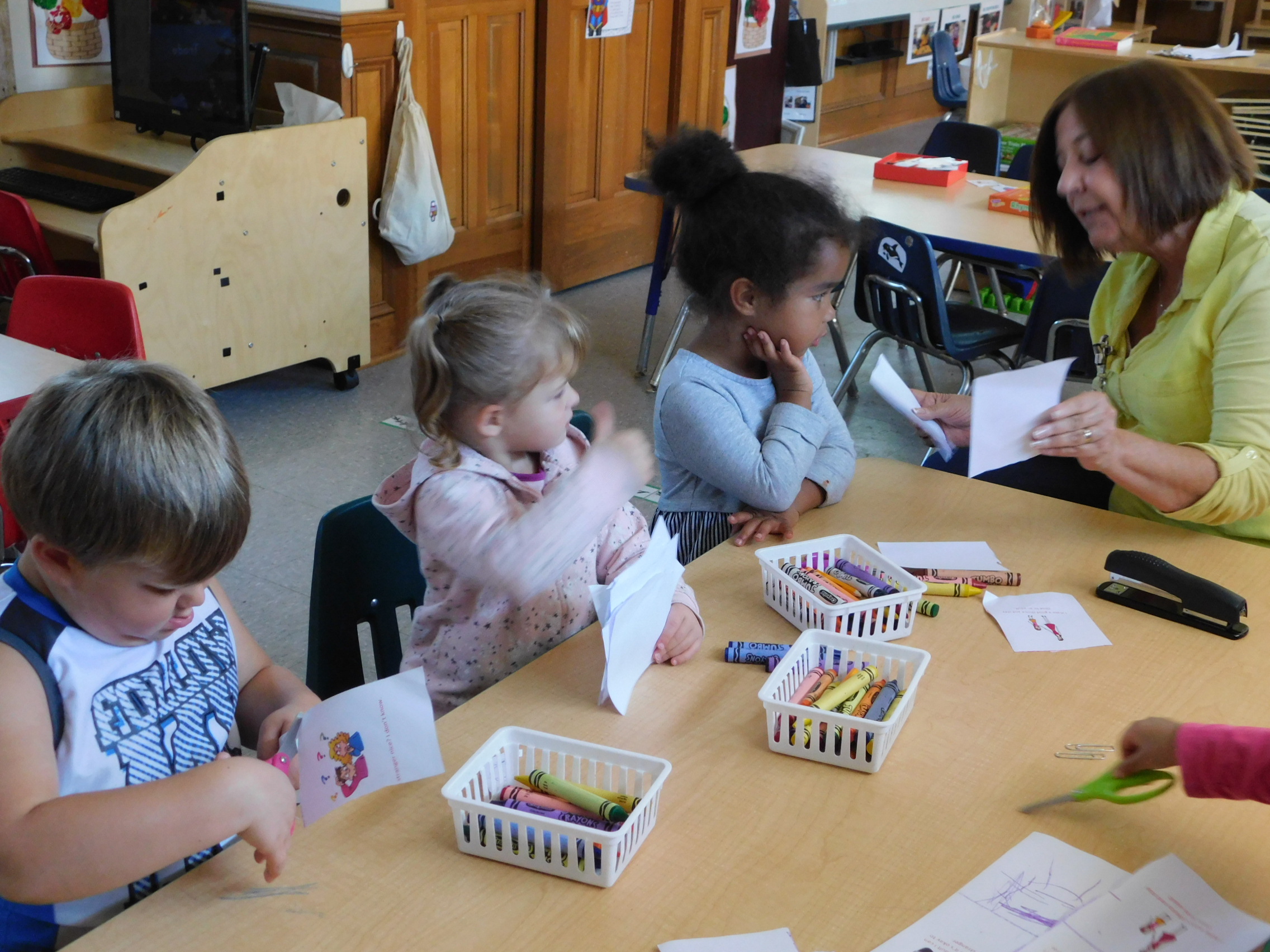 Children enrolled in the Towanda classroom of Bradford-Tioga Head Start, Inc. recently learned about stranger safety and how to keep themselves safe. They can be seen reading through the book they made called "A stranger is someone I don't know".