Elkland Center Gets Hoops Boost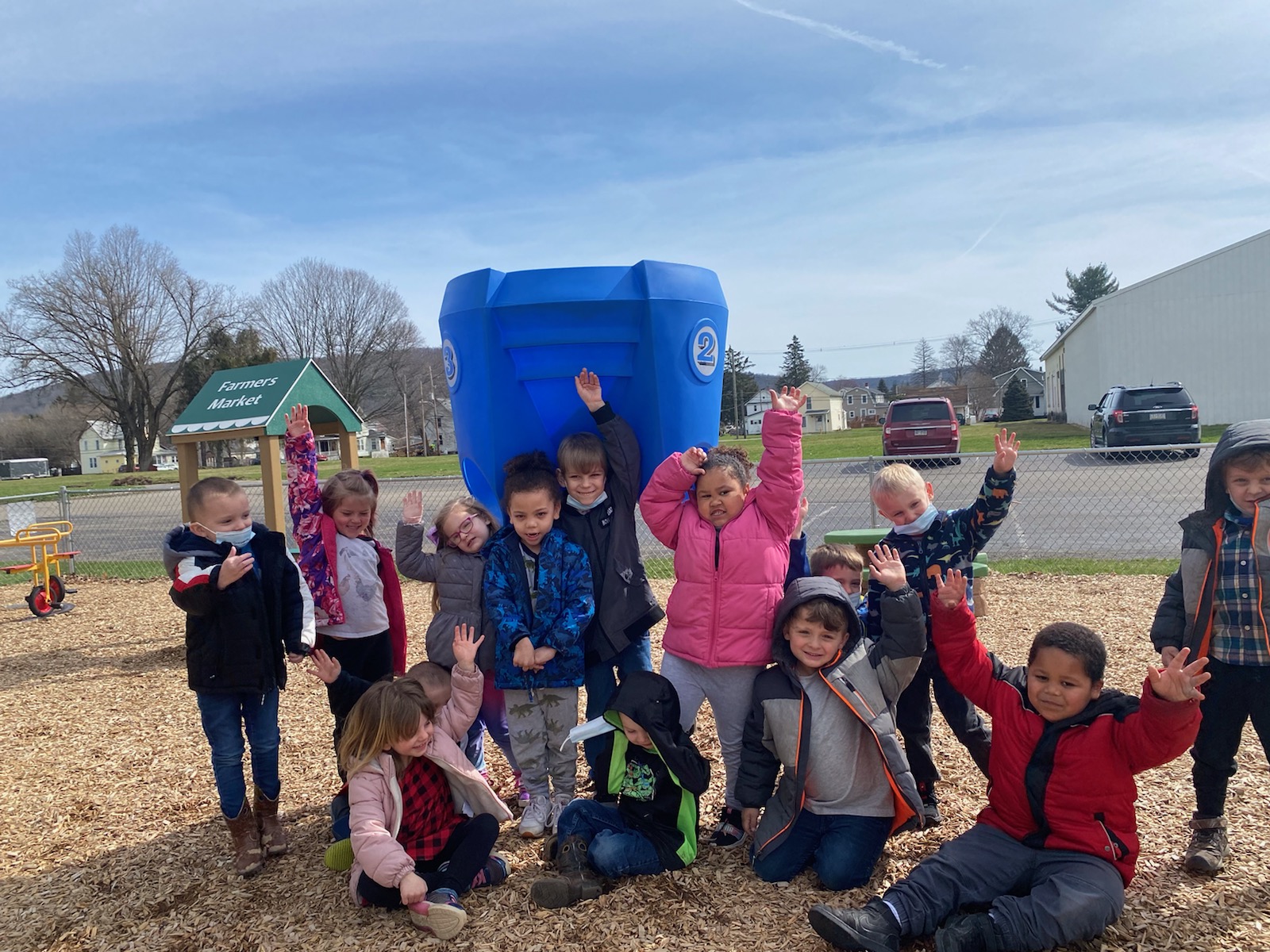 ---
ELKLAND CENTER GETS HOOPS BOOST!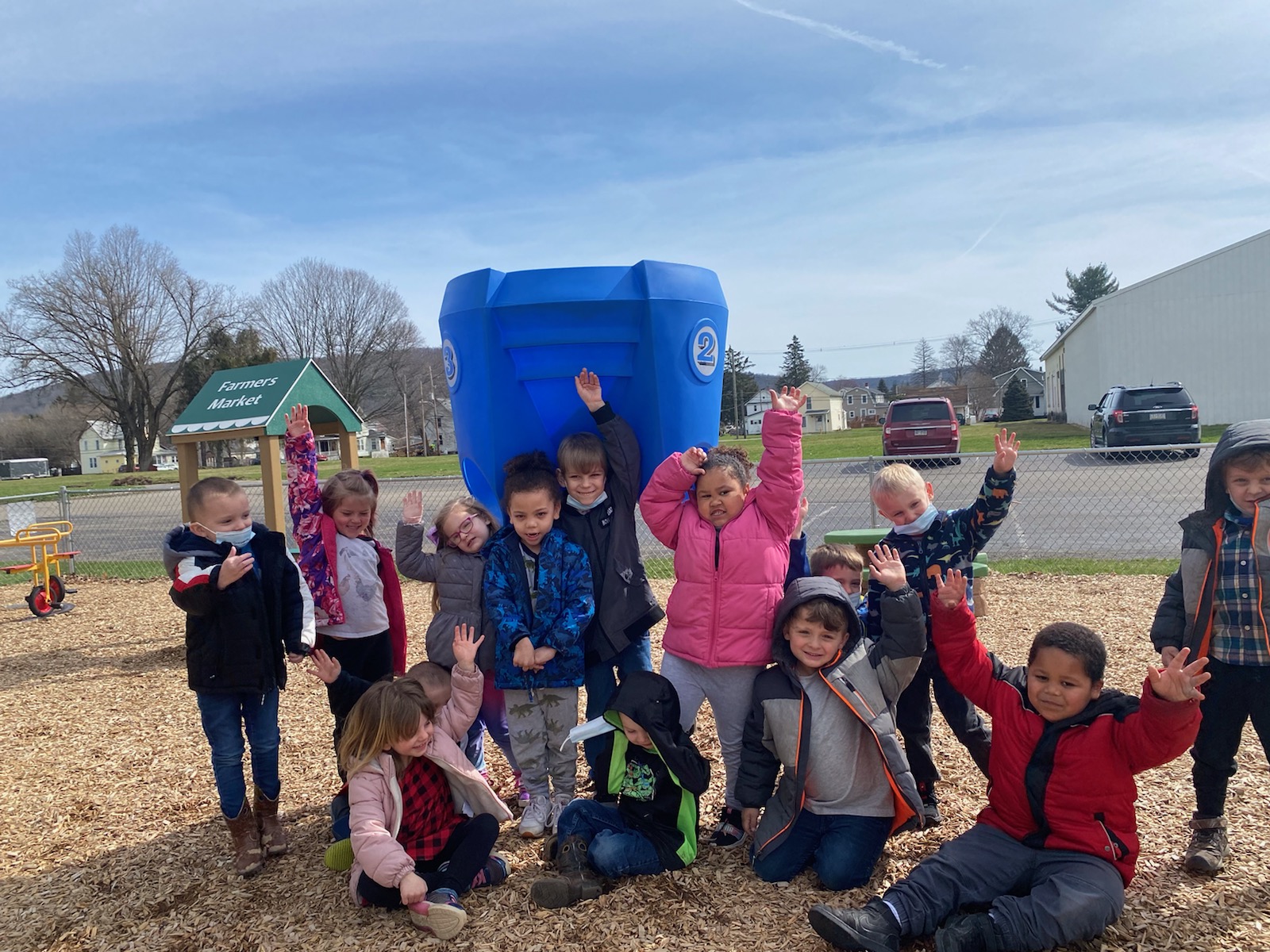 Bradford-Tioga Head Start, Inc. wants to give a big shout out to Dan Kohut from Countyline Fabrication, Inc. in Elkland. The basketball hoop at the Elkland center playground was just a little too high for the children's little arms to reach. Bradford-Tioga Head Start, Inc. Maintenance man, Bob Swingle, saw the problem and was determined to fix it! After shortening the pipe that held the hoop, Dan was able to weld it at a lower level making it much more fun! As you can see in the photo, the Elkland Head Start children are very excited to enjoy a little basketball time on their playground!
Bradford-Tioga Head Start, Inc. is a program that offers state and federally funded programs for pregnant mothers, families and their children, newborn up to the age of 5; this includes Early Head Start, Head Start, and Pre-K Counts services. Its mission "… To provide exceptional, educational opportunities and high quality, supportive services which empower children and families to grow and thrive." For more information call 570-638-1400, visit www.bradfordtiogahs.orgor find us on Facebook.