BRADFORD-TIOGA HEAD START, INC. COMMITTED TO SAFETY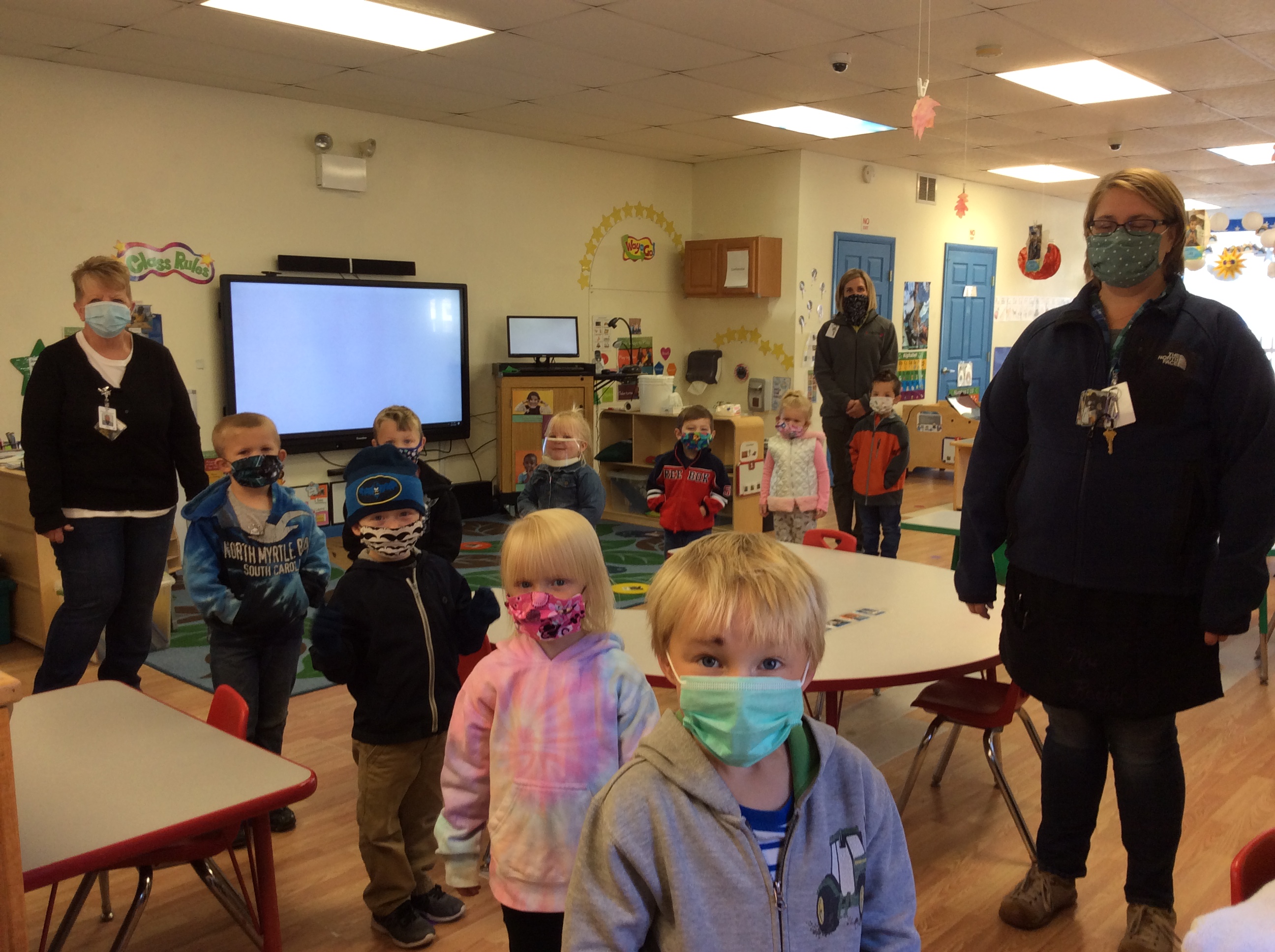 ---
Schools play an important role in their communities. They provide safe, supportive learning environments for students, employ teachers and other staff, and enable parents, guardians, and caregivers to work. Schools also provide critical services such as school meal programs, and social, physical, behavioral, and mental health services. When schools close, it can disrupt these critical services to children and families.

Bradford-Tioga Head Start, Inc. (BTHS) is committed to being and staying open however they acknowledge that this must be done in a safe manner – one which follows state and federal guidelines. BTHS is working with school districts and communities to adopt strategies which will reduce and/or prevent the spread of COVID-19. For students enrolled in Head Start and Early Head Star these approaches include an increase in cleaning and disinfecting; washing hands more frequently; wearing masks; and social distancing.

BTHS is also committed to making certain that parents stay connected and informed. Using old and new technologies, parents and their children and being provided with updated information on their Facebook, Twitter and Instagram pages, website (www.bradfordtiogahs.org) and via Class Dojo.

It is a strange time we are living in right now. As Bradford-Tioga Head Start, Inc. navigates their way through it, the safety and well-being of the children, families and staff in the communities they serve are their first priority.
Picture Caption: Staff and children enrolled in the Blossburg 1 classroom of Bradford-Tioga Head Start, Inc. are seen demonstrating some of the safety measures that are in place to keep everyone safe. Pictured are Gabe, Zoe, Bryson, Colton, Maverick, Evalynne, Luke, Lillyana, Mason, Mrs. Rachel, Mrs. Mary, and Mrs. Jen.