Bradford-Tioga Head Start, Inc. Initiates "10K Steps Program"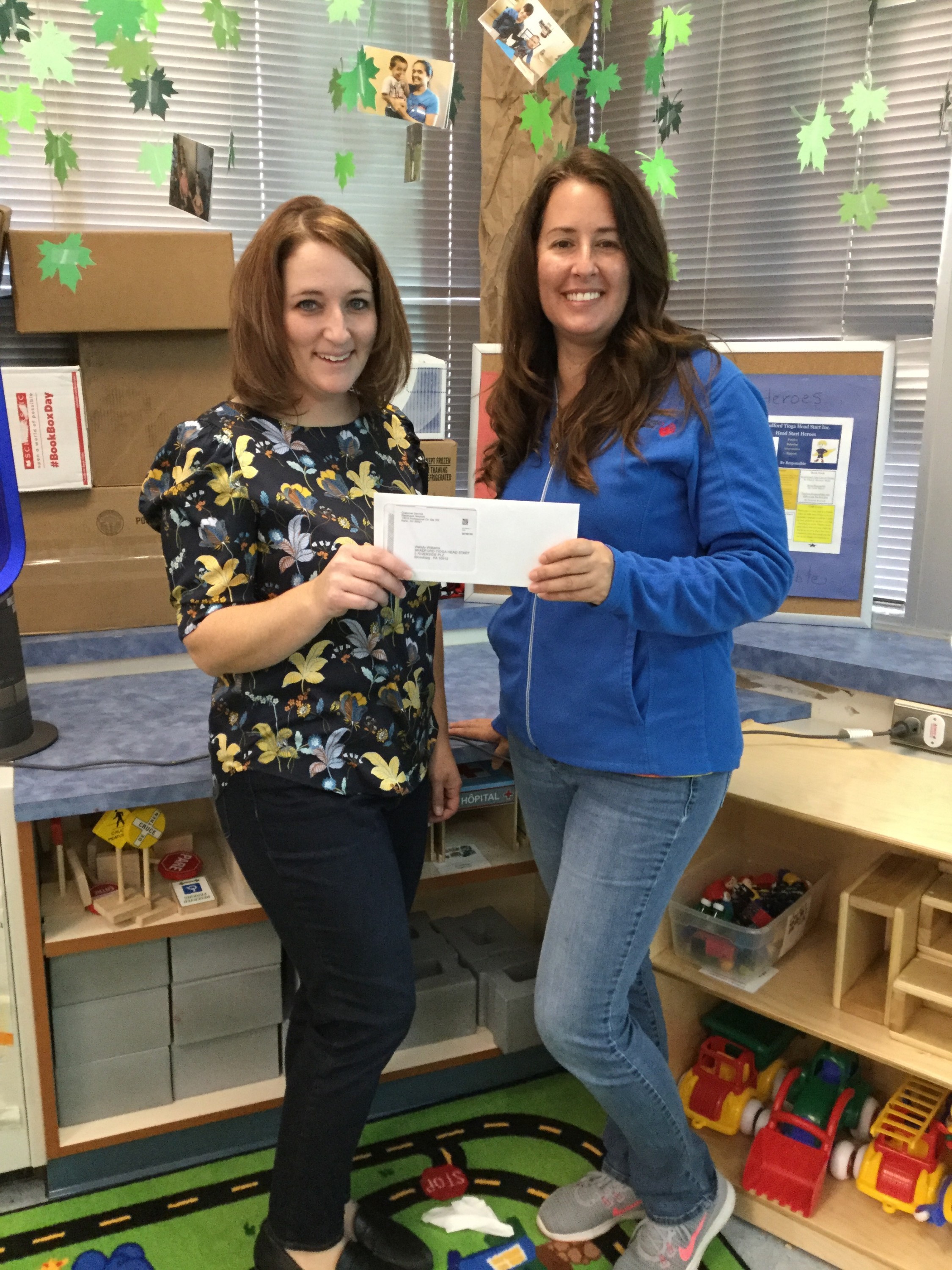 ---
Bradford-Tioga Head Start, Inc. is always looking for ways to engage staff healthy aspects of their lives. The Employee Wellness Team recently developed an innovative program called the "10K Steps Program" as a means to get staff physically involved in their health.

The challenge was for participants to walk at least 10,000 steps each day for 30 days. This number was selected as it is the recommended number of steps that is said to help reduce certain health conditions, such as high blood pressure and heart disease. The CDC (Center for Disease Control) breaks it down into exercise, recommending at least 150 minutes of moderate exercise per week.

Once the challenge began, staff who wished to participate, were either provided with a pedometer or used their own device to track their steps. Each day they recorded the number of steps on a log. At the end of the 30 days, the log was turned in, and tallied.
The first place award to be given to the employee who recorded the most steps was an additional vacation day and a $50 gift card; second place was a $100 donation for a gym membership of the winner's choice, and third place was a $75 in StubHub tickets plus $25 gift cards were to be randomly given to five participants in the program.

Fifty-one staff participated in the program! Casey Williams, Teacher at the Athens 3 Bradford-Tioga Head Start, Inc. classroom, won the program's voluntary 10K Steps Program. She walked the most steps, clocking in at 511,034 steps in a 30-day period. Next in line for the most steps was Katie Place, teacher at the Athens 1 Head Start classroom, with 496,674 steps followed by Pam Thoren, Classroom Aide/Bus Monitor at the Canton 2 classroom with 480,866 steps. In addition to these top winners, six staff each walked over 400,000 steps; total steps walked by all participating staff included over 15,000,000!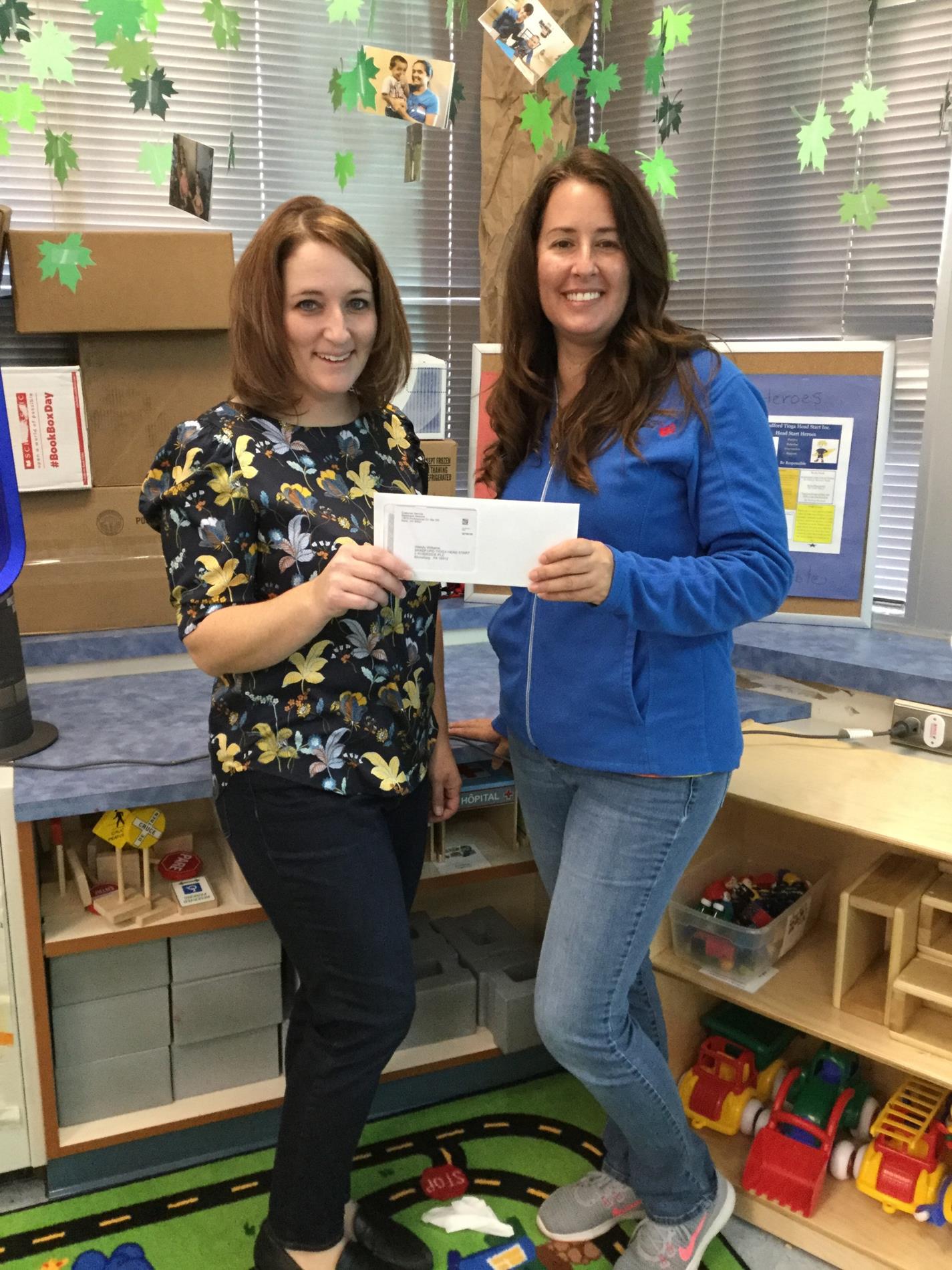 Casey Williams (left) is presented with a $50 gift card (in addition to one additional vacation day) by Tina Wolbert, Education Supervisor (right).