Bradford-Tioga Head Start, Inc. Welcomes Children and Families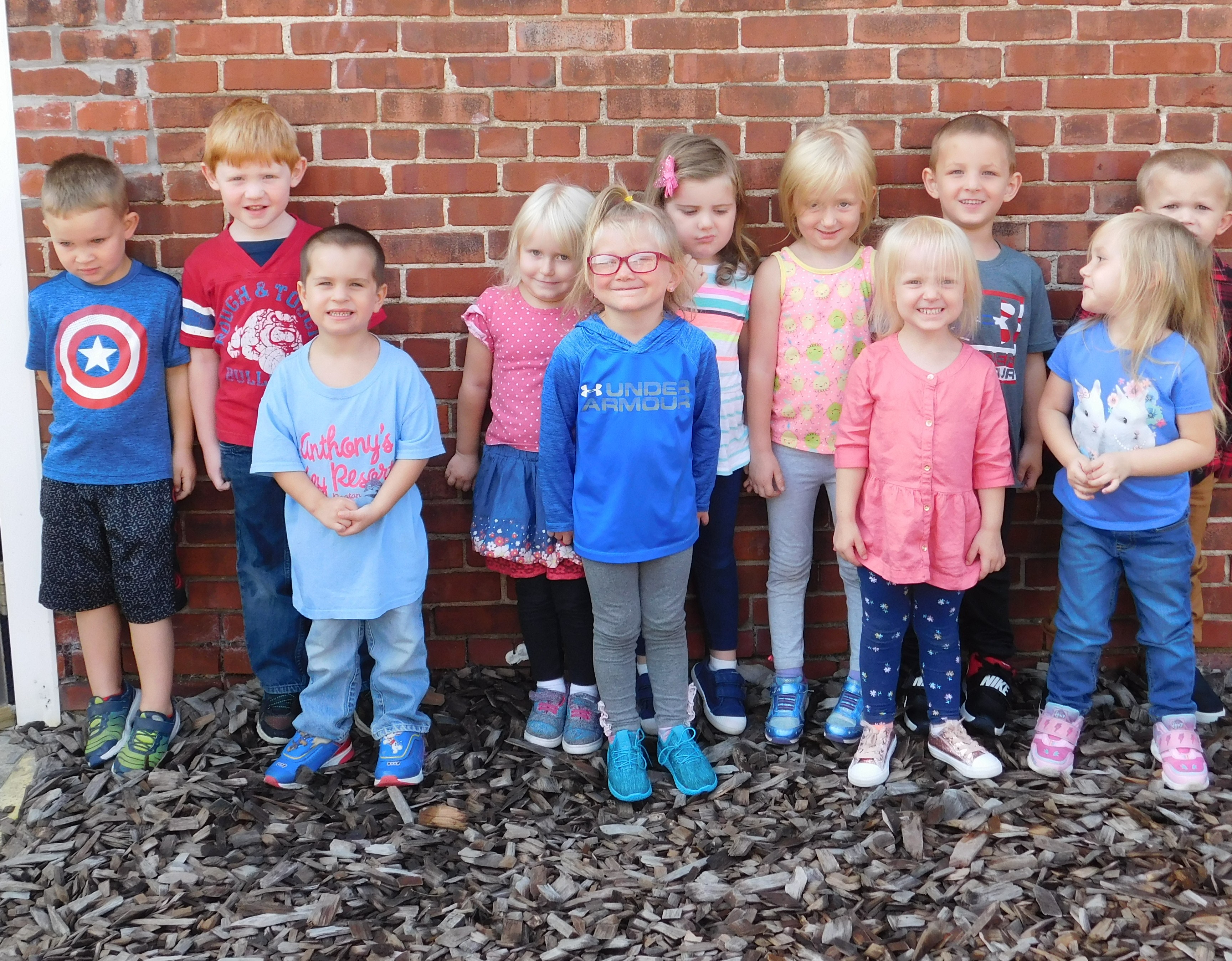 ---
The Blossburg 1 Head Start staff would like to welcome all the children and families to the 2019-2020 program year! Children are excited to start the school year and make new friends.

Bradford-Tioga Head Start, Inc. also provides education, nutrition, and health services to children, including children with special needs, ages three to five whose families meet eligibility guidelines. Parents are offered support with family services and setting goals for their family. Children attend the classroom 5 1/2 to 5 3/4 hours each day Monday thru Friday for 180 days each year. And they receive breakfast and lunch - all at no cost!

Even though the new school year has started, BTHS, Inc. is still completing applications for potential openings throughout the 2019-2020 school year. It's not too late to apply! If you or someone you know is interested in Head Start or Early Head Start, call 570-638-1400 to get the application process started!